Wales is yet again at the top of the regional list recording the highest average house price increase year-on-year of 14.5%, with a monthly rise of 2.7%, but why is this happening?
Let's break down why Wales homes are increasing in price and what you can do to make your home stand out from the crowd if you decide it's time to move home.
Why are Wales house prices rising?
The housing price peak in Wales reflects a continued demand of potential buyers and a shortage of homes on the market. Simply put, it's a supply and demand issue.
House prices have surged in Wales faster than any other part of the UK during the Covid-19 pandemic due to a race for space, and with the normalisation of working from home, many homeowners are looking for more room to accommodate the working from home movement, which seems set to stay.
The added factors of low loan rates, the stamp duty holiday and excess savings amid the pandemic have driven property prices higher, and we are still seeing a continued price increase in the property market.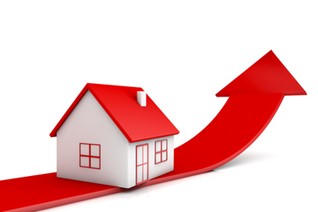 Will house prices fall in Wales?
House prices in Wales are set to fall over the next year as the cost-of-living crisis begins to take hold. The Centre for Economics and Business Research shows that house prices in Wales could drop up to 4% after seeing the highest growth in house prices during the pandemic.
The Bank of England is likely to raise interest rates, which will increase the costs of mortgages and slow down the supply and demand issues for homes, with fewer people able to afford Welsh properties.
The high inflation could lead to more significant falls in house prices. However, the current situation is that sellers can be overambitious, but people are desperate to complete a sale, so they overbid.
Home buyers will be dealing with the prospect of higher interest rates and a higher cost of living. With affordability already exceedingly stretched, these factors should slow house price inflation over the next year.
What is the average house price in Wales?
The average house price in Wales has risen to £226,577 in the last quarter of 2021. An increase of 8% from the previous year.
Here is a breakdown of different property types across Wales and the price increase between 2021 and 2022.
| | | | |
| --- | --- | --- | --- |
| Property type | January 2022 |  January 2021 | Difference |
| Detached | £319,526 | £276,415 | 15.6% |
| Semi-detached | £199,736 | £175,326 | 13.9% |
| Terraced | £159,520 | £140,081 | 13.9% |
| Flat or maisonette | £130,738 | £122,374 | 6.8% |
So, with all this in mind. What can you do to make your property stand out from the crowd if you're looking to sell?
5 Ways to Make Your Home Stand Out
If you want to make your home stand out from the rest of the housing market, here are 5 tips you can use to improve your home's kerb appeal and add extra value to your property to invest back into the next move!
Carry out household repairs 
Is it condensation in a window? Or a draughty door? These are things prospective buyers notice and possibly panic about. It may not be the case you need replacement windows and doors but a repair instead. Repairs can be more cost-effective, and with a trusted repair supplier like Futureglaze, a repair can be done quickly and efficiently before any buyers visit.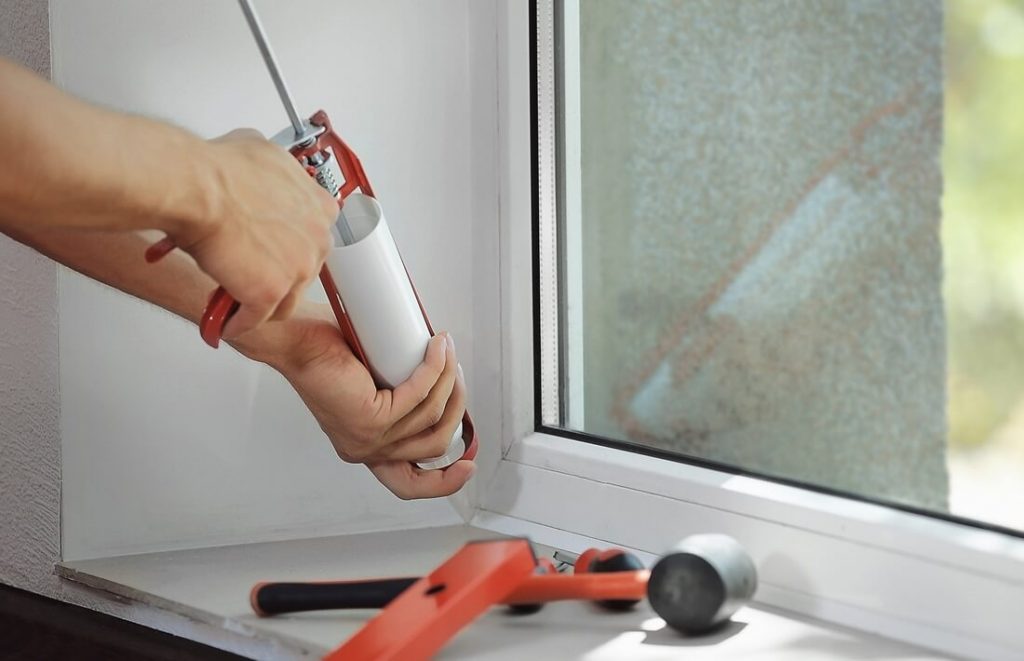 A new entrance door
Make a memorable first impression with a brand-new door. Installing a refreshing new door can add value to a property with an extensive range of uPVC composite and aluminium doors that provide effective security, insulation, and gorgeous aesthetics. Visitors are bound to notice a brand-new door as an excellent home feature.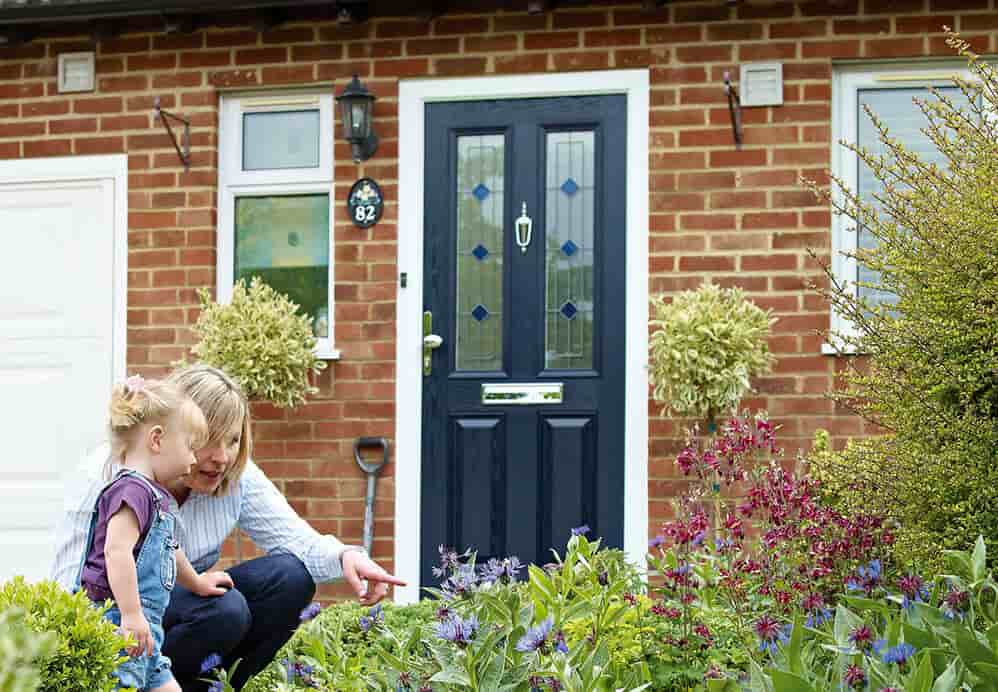 Replacement windows 
If your current home lacks energy efficiency, adding new glazing could be the answer. Single-glazed windows are well known for their significant heat loss. If you haven't upgraded your windows, your home may be behind the times.
The cost of installing double or triple-glazed windows depends on how many windows you need and how large they are, but prospective buyers will be locking to avoid single glazing, so it could be worth the investment.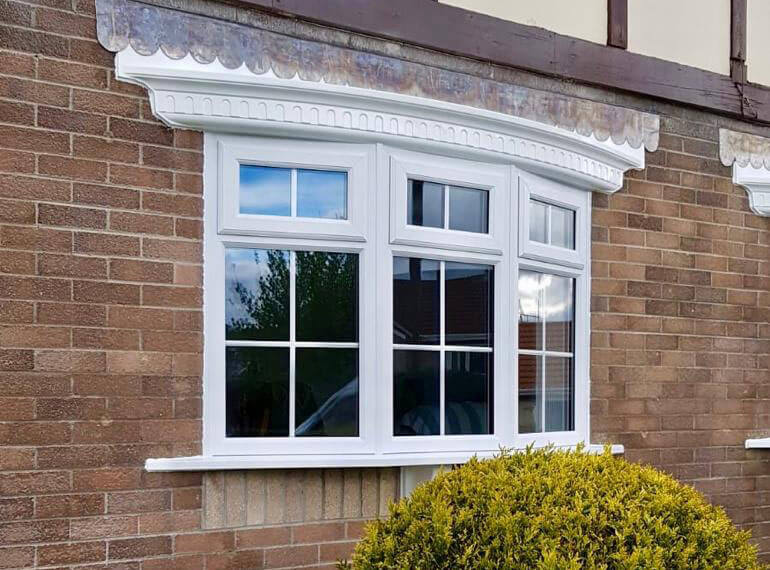 Window Blinds 
Blinds give additional light and increase the sense of space in a room. Blinds take up less space than curtains, and window blinds are the ideal option if you want to get a quick fix to give your home a refresh. There is a wide choice of blinds, including vertical blinds, Venetian blinds, roller blinds, perfect fit blinds, and INTU blinds.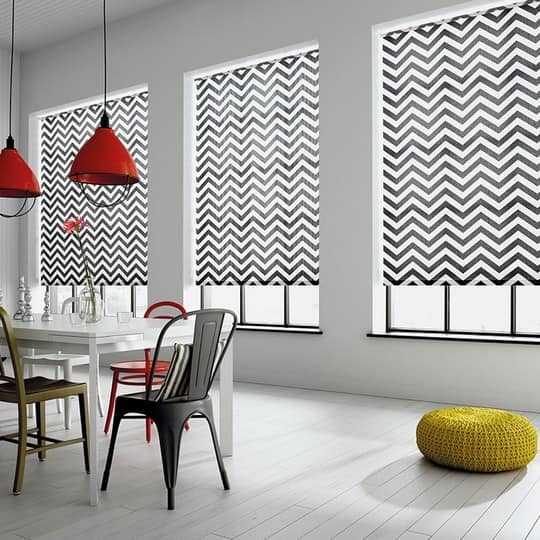 Window Shutters 
Windows shutters can increase the value of your property. They are the only type of window dressing that can add value and increase your home's resale value. Even if you don't want to sell any time soon, it's a great point to consider for a long-term investment in your home. Investing now can lead to a more significant profit later down the line whilst adding function and beauty to your home, creating an impressive visual statement to a room.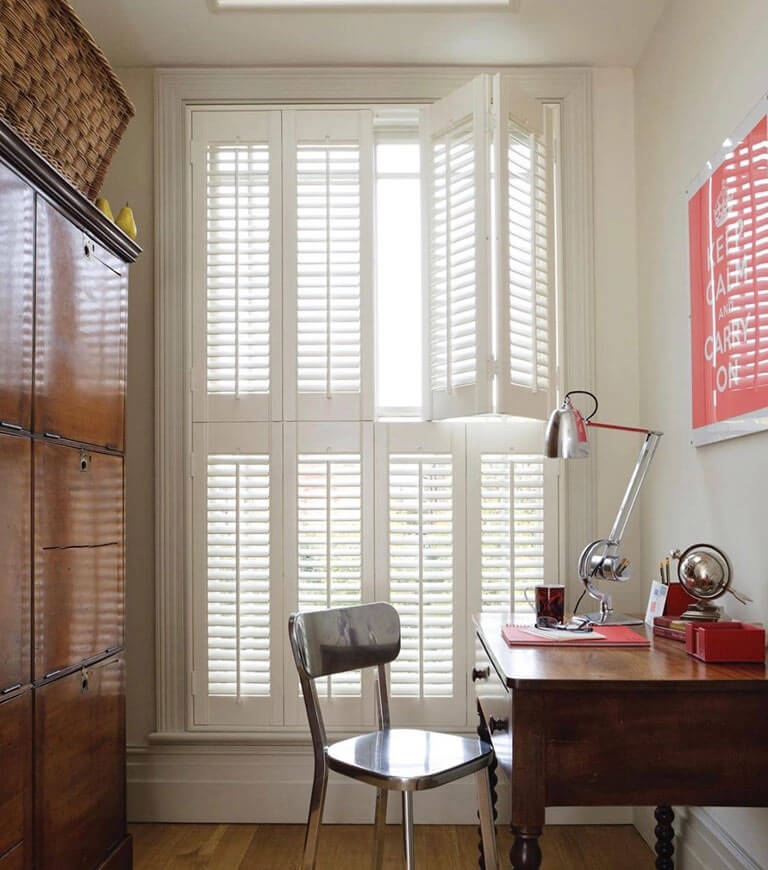 Home improvements for South Wales homeowners
Futureglaze offers home improvements across South Wales and covers areas in Swansea, Neath Port Talbot, Rhondda Cynon Taf, Bridgend, Vale of Glamorgan, Cardiff, Newport, Monmouthshire, Torfaen, Blaenau Gwent, Caerphilly, and Merthyr Tydfil.
Visit our showroom in Gelli, where you can see our selection of windows, doors, shutters, and blinds or enquire about our repair services.  Start your next home improvement project that could add value to your Wales property.
For more information, call us on 01443 423 423 or use our online form for more information.