Many products we buy for our homes come with a guarantee – whether it's windows, doors, conservatories, or other home improvements. Insurance-backed guarantees protect us, as consumers, in the future. For Example, if your windows and doors fail before the expected timeframe, the supplier who sold the product will fix or replace it at no extra cost.
If the company that sold the home improvement product has stopped trading, the insurance-backed guarantee, often known as an IBG, protects investments made in home improvements. So, if the company that did the work has stopped trading, homeowners can still claim and have any flaws resolved.
Want to know more about insurance-backed guarantees for home improvements? Read on and learn how a reputable supplier uses insurance-backed guarantees to protect your home investments.
How do insurance-backed guarantees work?
When work is carried out in your home, the home improvement supplier will issue a written guarantee. This will have all the details about precisely what is covered by the guarantee and how long.
IBGs are issued by installation companies, like Futureglaze, to our customers, in addition to the written guarantee.
There is no need for homeowners to take any action to get an IBG. Installers like Futureglaze should register the installation and apply for the IBG on behalf of the homeowner. You will receive documents in the post after the installer has completed the work.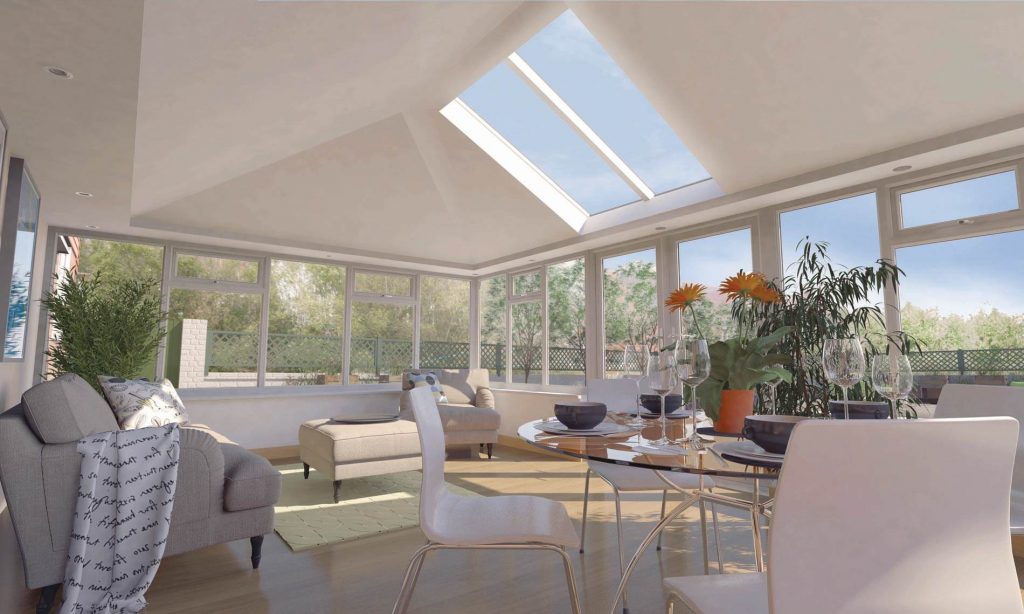 What Insurance back guarantee does Futureglaze use?
Futureglaze work with HomePro to provide our insurance-backed guarantees so our customers have the peace of mind that they are dealing with a reputable company that will always look after their clients and their interests. HomePro is proudly associated with FENSA, CERTASS, Redsands and GPI, all industry leaders in the insurance and glazing industry. This is why we choose to partner with them to protect our customers and their home investments.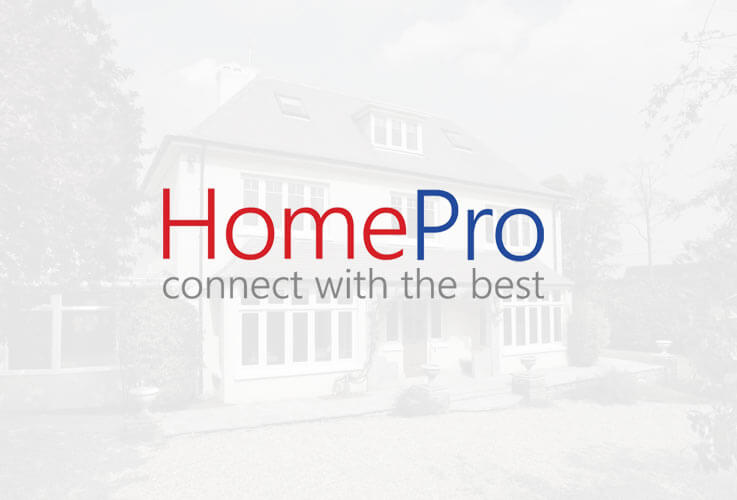 Insurance-backed home improvement guarantees in South Wales
Futureglaze is an award-winning home improvements specialist in South Wales. We are a registered installer who can provide certifications and show all our warranties and guarantees to ensure long-term cover for your home improvement projects.
Futureglaze supplies and installs windows, doors, blinds, shutters, conservatories and more. Visit our showroom in Gelli for inspiration and meet our friendly expert team.
Contact us today on 01443 423 423 or use our online form to find out more.