Yes, you can indeed replace a letterbox and letterplates. Legally it is your responsibility to replace or repair a letterbox if it's considered hazardous to deliver post. You need to make sure your new letterbox fits your door at the correct height, best position and is fire and smoke retardant. It seems a lot to think about when all you want to do is replace a letterbox.
We have collected the commonly asked questions about replacing your letterbox to help you make the right decision for your next letterbox purchase. Let's find out more!
Are all letterboxes the same size?
Letterboxes and letterplates are available in all different sizes. Depending on the age of your existing letterbox, you may not be able to get the exact size again. Futureglaze have a wide range of letterbox options and can usually find the right fit.
Depending on your entrance door material, be it uPVC, timber, aluminium, or composite, it can affect the letterbox size you need. Using a professional letterbox replacement service will keep any door warranty secure. If you try and do a DIY job, it can invalidate your warranty and your home insurance.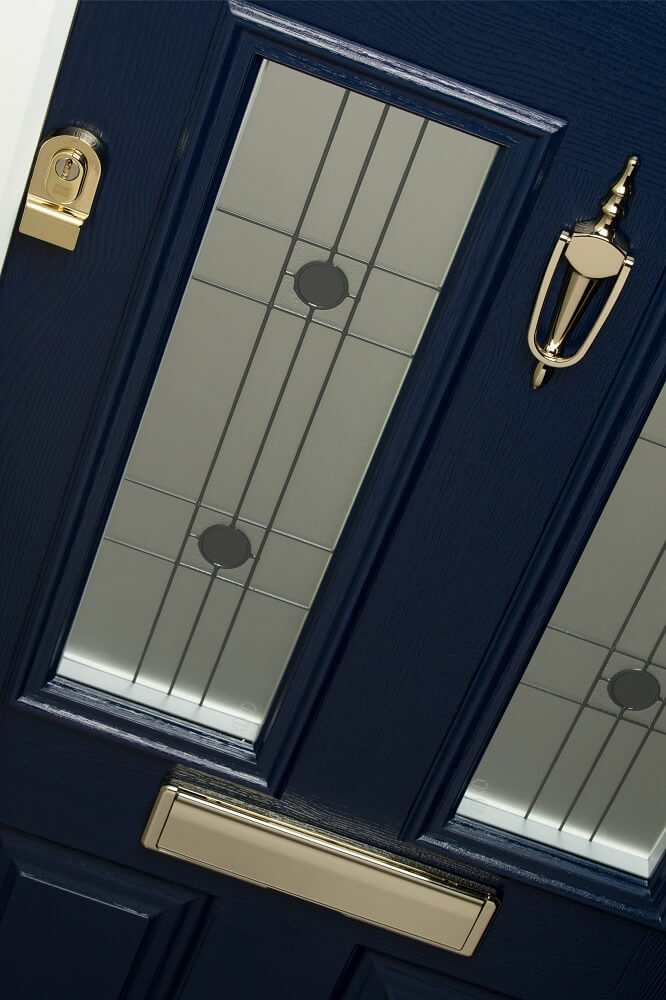 Where can I buy a replacement letterbox?
Reputable letterbox repairs can be provided by home improvement installers who can correctly replace and install letterboxes, guaranteeing your safety and security.
If you live locally, Futureglaze can carry out letterbox replacements in South Wales, ensuring the replacement is seamless and will have lasting quality. We have a wide range of the very best components, and our repair team have vast experience in many doors and windows no matter what home repair service you require.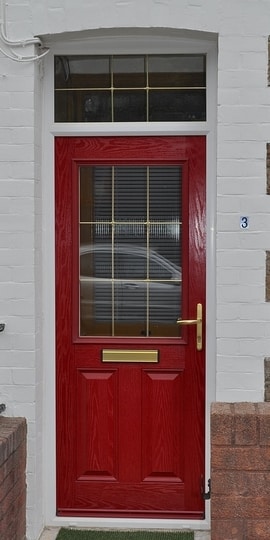 Letterbox flowers and gifts
As Mother's Day is around the corner, we have been asked if all letterboxes can indeed receive letterbox flowers and gifts. Most of the time, many couriers can certainly deliver specially designed letterbox flowers and gifts through your letterbox; however, there is always the odd one that doesn't quite fit.
Couriers will carefully attempt to deliver these kinds of gifts, but if it is not possible, they will generally deliver to your designated safe place or leave with an assigned neighbour. If you are unsure of the delivery services procedure, it is best to check with the service provider.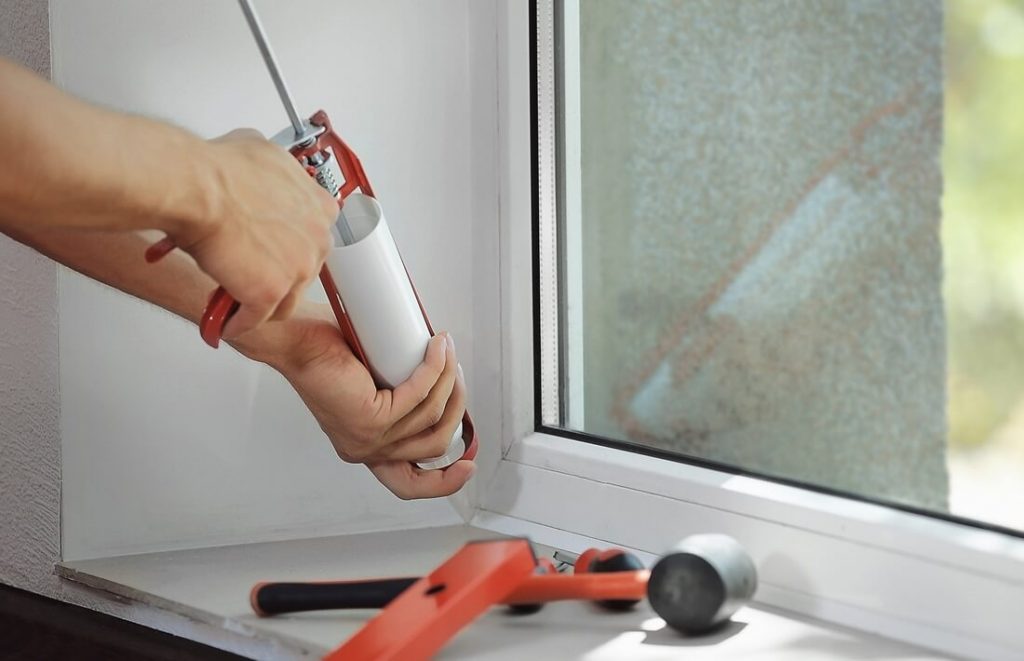 Replacement letterboxes in South Wales and the surrounding area
Is your letterbox damaged or broken? Futureglaze is a trustworthy and dependable repairer and installer of home improvement products.
We serve Cardiff and the surrounding area with repair and replacement services for windows, doors, and conservatories. Visit our showroom in Gelli for inspiration and speak with one of our knowledgeable and friendly team.
Call us on 01443 423 423 or use our online form for more information.