You can waste more energy than you realise through your home's windows and doors. When you have adequately insulated windows and doors, you can save money on your energy bills. Your home will maintain a consistent temperature removing the need to crank up your thermostat.
Our energy-efficient windows and doors offer fantastic thermal performance, and here are some benefits you will experience when upgrading your home with sustainable home improvements.
Reduce home energy bills with new home improvements
You can save a substantial amount when investing in new windows and doors. Your home will be able to retain more heat, which reduces your energy usage, positively impacting on your household energy bills.
New windows and doors offer a long-term solution that leads to financial savings for your future self, and investing in new home improvements now, will add to the value of your home if you ever wish to sell. According to the Energy Saving Trust, the savings on your heating bills could be £110 per year if not more.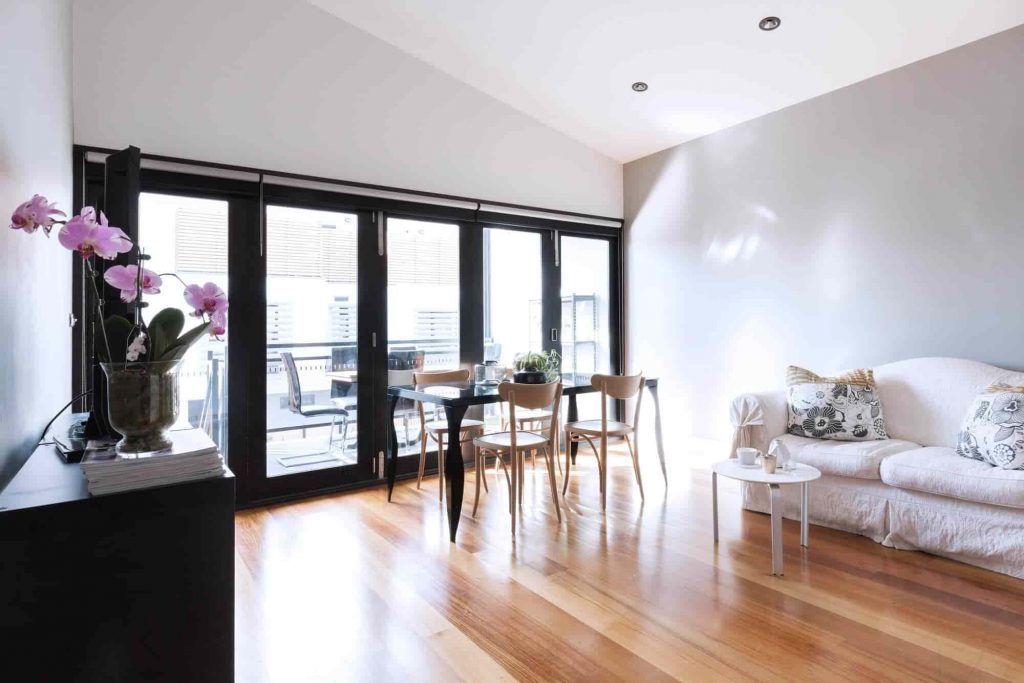 Reduce the need for household heating this winter
The energy crisis seems closer than ever, and with many of us nervous about these looming bills, preparing for winter is a genuine concern. In an average UK home, up to 60% of the energy used to heat or cool properties is lost through thermally ineffective windows and doors. This can be home elements such as exterior doors, patio doors, skylights and other similar home improvements that are not up to current thermal efficiency standards.
Installing high-performing home improvements can massively reduce heat loss in your home. With the new improved and demanding building regulations in place, the government is really focusing on CO2 emissions. This means any new home improvement products are better than ever before, showing exceptional thermal efficiency to comply.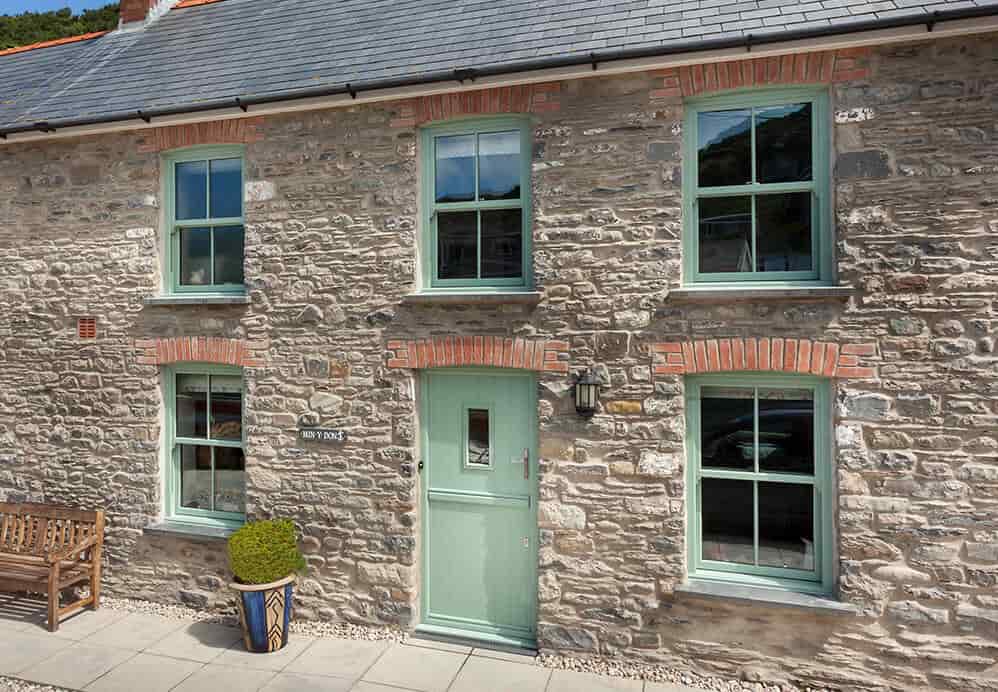 Cool your home down this summer
Most people think about keeping their home warm. However, many homeowners suffer from extreme temperatures in modern houses, especially since we have been experiencing blazing summers in the last few years. Cooling your home can heighten energy bills too! New windows and doors can keep external heat out, making your home environment far more comfortable in the summer months.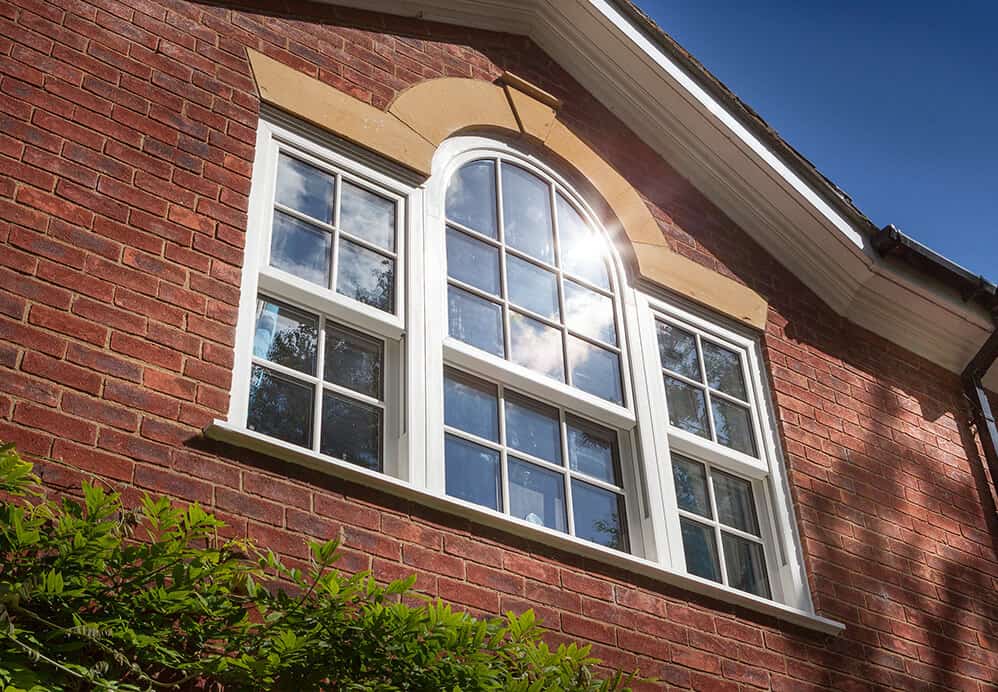 New windows and doors sale in South Wales
You can future-proof your home with Futureglaze today. We are offering a 20% discount across our window and door ranges so you can save ahead of the energy crisis. We offer excellent finance options such as 0% interest and buy now pay later so we can help homeowners across South Wales to save money while adding value to their homes.
We serve Cardiff and the surrounding area with home improvements such as windows, doors, and conservatories. Visit our showroom in Gelli for inspiration and speak with one of our knowledgeable and friendly team.
Call us on 01443 423 423 or use our online form for more information.
** Terms and conditions apply to any finance options.