If you have been thinking about replacing your windows, you may be wondering if you need planning permission. Recent changes to Building Regulations have confused many about what they can and cannot do when seeking home improvements.
In some situations, you may need planning permission for new windows, but there are some strict rules for glazing you will need to follow.
We've outlined the standard guidelines to follow when changing your windows and answered the most common questions we get about changing your windows.
This guide includes the details of the new Building Regulations Part F, Part L, and Part O introduced in 2022. 
Do you need planning permission for new windows?
You don't need planning permission if you are replacing like for like windows, meaning the same sizes and style. If you want to add extra windows to a property, you need planning permission.
There are procedures for what falls into permitted improvements and when planning permission is needed. Read on for more!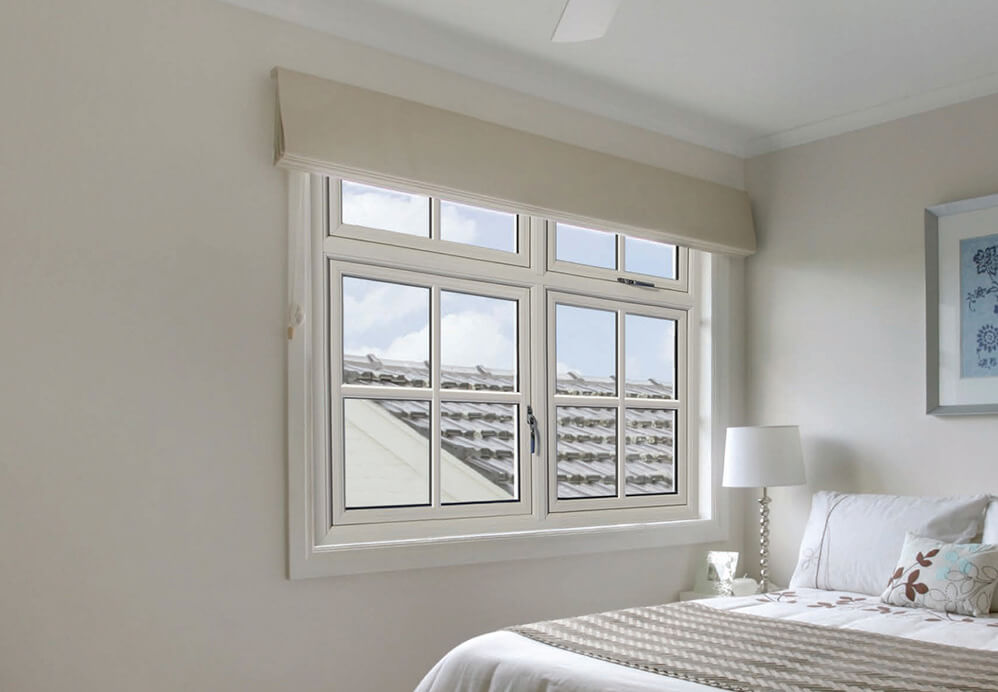 When do I need planning permission for new windows?
You don't need planning permission to replace windows with a similar appearance.
Building regulation approval is needed for any glazing replacements; however, you can use a registered installer, like Futureglaze, to complete approved work for you.
You do need planning permission if you want the following glazing improvements:
Fitting a skylight or roof light that protrudes 150mm or more beyond the slope of your roof or higher than the roof's highest point.
Installing an upper-floor side elevation window that is not obscuring glazing and can open.
Installation of a bay window.
You may need planning permission for new windows if you own a listed property, live in an Area of Outstanding Natural Beauty, positioned in a designated area, or fall under an Article 4 Directive.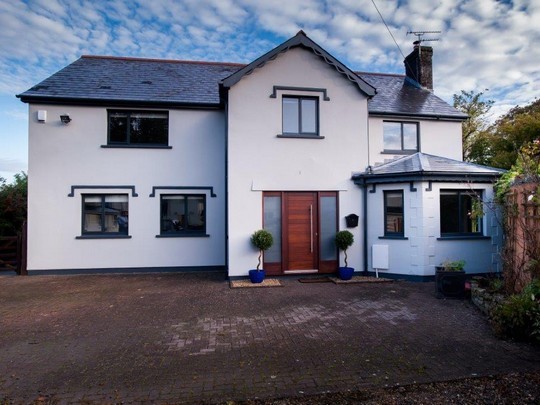 Why do I need planning permission for a bay window?
A bay window is different to standard windows as they are treated as an extension. This is because they protrude from the outside wall of the house.
If you plan to replace an existing bay window, you do not need planning permission. If you are adding bay windows at the front of a house, you do need planning permission, if you are adding bay windows to the side or back of your home, you might need planning permission, and it is best to check with your local planning authority.
| | | | |
| --- | --- | --- | --- |
| | Replacing existing bay windows | Adding a bay window to the front of a house | Adding bay windows to the side or back of a house |
| Do I need planning permission? | No | Yes | You need to check with your local planning authority |

What is the purpose of Building Regulations and new windows?
Planning permission controls if you can or can't change the structure of a building and regulates the quality and safety of proposed works. You always need to comply with Building Regulations. Failure to comply can land you with prosecution in the Magistrates' Court and is not to be taken lightly.
These are the main areas that Building Regulations cover for new windows:
Windows must meet the minimum standards for the amount of heat they allow to pass through them. This is measured as a U-Value and determines the amount of thermal heat loss.
Safety glazing must be used in case of an accident.
Ventilation for rooms such as kitchens and bathrooms with high steam production need mechanical fans, and window ventilation is required. Other rooms with standard windows require trickle vents to comply.
For fire safety, some external windows may need to be fixed shut to limit the spread of fire between properties.
A replacement window can only be decreased to a size that a person can escape through, or it can be the same size. This is to cover the means of escape category; new windows must follow the criteria set for escape windows.
Here, you can read the most recent approved documents for Building Regulations.
Instead of working out Building Regulations by yourself, a registered and approved installer like Futureglaze can carry out window replacements for you. A supplier like ourselves will provide you with a certificate that shows works have been completed by a registered supplier and your new windows comply with Building Regulations.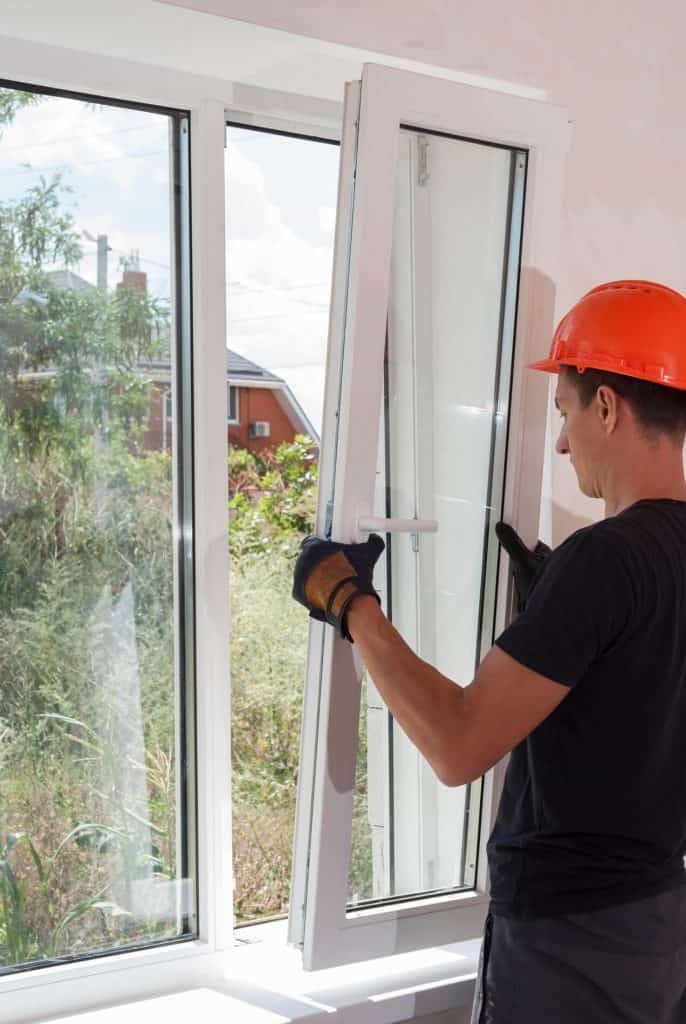 What are the new Building Regulations for windows?
Part F concerns ventilation in residential homes. It is advised that replacement windows are fitted with background trickle vents or mechanical ventilation to comply.
Part L relates to the 'minimum fabric efficiency' of new homes and home improvements. Basically, they're to do with the energy efficiency of windows. New windows must now demonstrate a U-values of 1.4 W/m²K, an energy rating B.
Part O has been introduced to reduce the risks of overheating in residential areas. There are two key things for homeowners to consider.
Minimising solar gain by limiting the amount of glazing in a room and capacity for shading and other forms of UV-ray absorption.
Safety and useability concerns windows with poor functionality will stop homeowners from opening them. This can increase their risk of overheating; therefore, all windows must be safer, securer, and easier to use.

Compliant windows installations in Wales
Are you looking for new windows and worried about the latest Building Regulations? Futureglaze are an award-winning home improvements specialist in South Wales. We are a registered installer who can provide certifications showing our compliance to all current Building Regulations ensuring your new home improvements comply with the latest rules and regulations.
Futureglaze supplies and installs windows, doors, blinds, shutters, conservatories and more. Visit our showroom in Gelli for inspiration and meet our friendly expert team.
Contact us today on 01443 423 423v or use our online form to find out more.