Why aluminium?
Whatever the taste or style of your home, the Futureglaze Aluminium range offers distinctive styles and designs to suit. At Futureglaze, our ranges cover a full suite of quality aluminium products, all with strong, long lasting slim profiles. This exquisite range includes: casement windows, bi-folding doors, sliding doors, residential doors, composite doors, and ultra slim glazed roof solutions. (Our aluminium page displays a huge range of photos).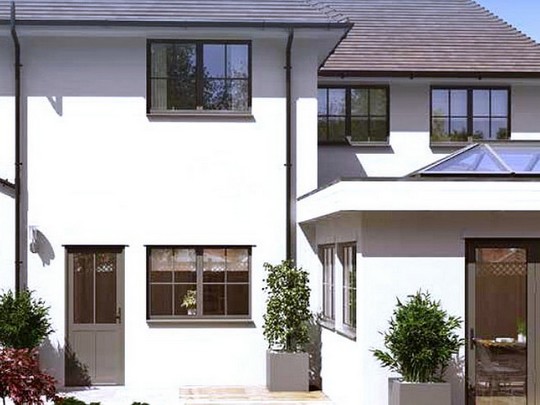 The Benefits
Futureglaze's Aluminium is a durable substance, therefore it will continue to open and slide smoothly for many years.
Better Functionality
Better Site Lines
Strong and Robust
Stylish and Elegant
Long Lasting
Environmentally friendly
Aluminium is also infinitely recyclable and when recycled use just 5% of the total energy needed to produce the frames from scratch!​
For more information and a free quote, give us a call or pop into our Rhondda-based showroom today!