Which window would best suit your property type?
Let Futureglaze help you SAVE money this year – As well as adding to the look of your home, your doors and windows need to offer you protection – both from unwanted visitors and the elements. At Futureglaze, we offer state-of-the-art window locking systems to enhance your home's security and give you extra peace of mind.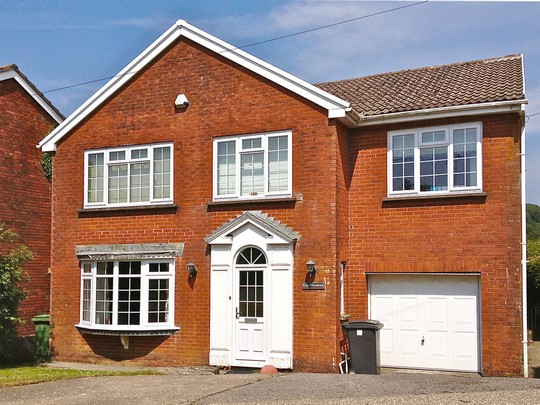 As well as this, all of our products are manufactured using the very latest technology to regulate temperature and provide excellent insulation. So you can feel safe, secure and comfortable, whatever the time of year. Your new windows can help keep heat in and the cold air out, potentially lowering your energy bills! The perfect solution before the Winter months kick in!
We have a huge selection of windows available – something to suit all tastes. We have a wide variety of window types and colours to choose from. Why not pop into our Rhondda based showroom for a look. Our friendly staff are happy to help and advise as to which windows may be best for your property type. ​ Now's the time to consider replacing your old windows for our new stunning, safe and potentially money-saving windows before the Winter comes. Let us quote you today!