The UK property market is extremely regional. Year on year, certain areas may show remarkable price increases while other regions may stagnate. This makes it very difficult to predict any patterns accurately. We can, however, look at previous years to find out the UK's premium hotspots which continue to prove popular with homebuyers.
Soaring South Wales property prices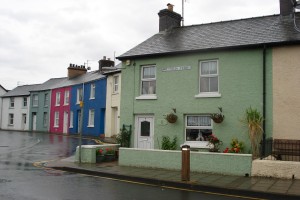 In 2019, according to Zoopla, Port Talbot in South Wales had the biggest increase in property value across the UK. Over the 12 months, average property prices increased by 7.5% to £122,074. It was a similar story across South Wales with the towns of Neath, Cwmbran and Merthyr Tydfil also recording above average price increases.
This property boom in South Wales is thanks in part to the removal of the Severn Bridge toll charge. People working in Bristol and South West England are now able to reap the benefits of living in South Wales and commuting into England without the daily charge. With the M4 providing a direct route from all major towns and cities in South Wales, some people are even commuting as far as Swindon, Reading and Greater London.
Home improvements to boost your property's market value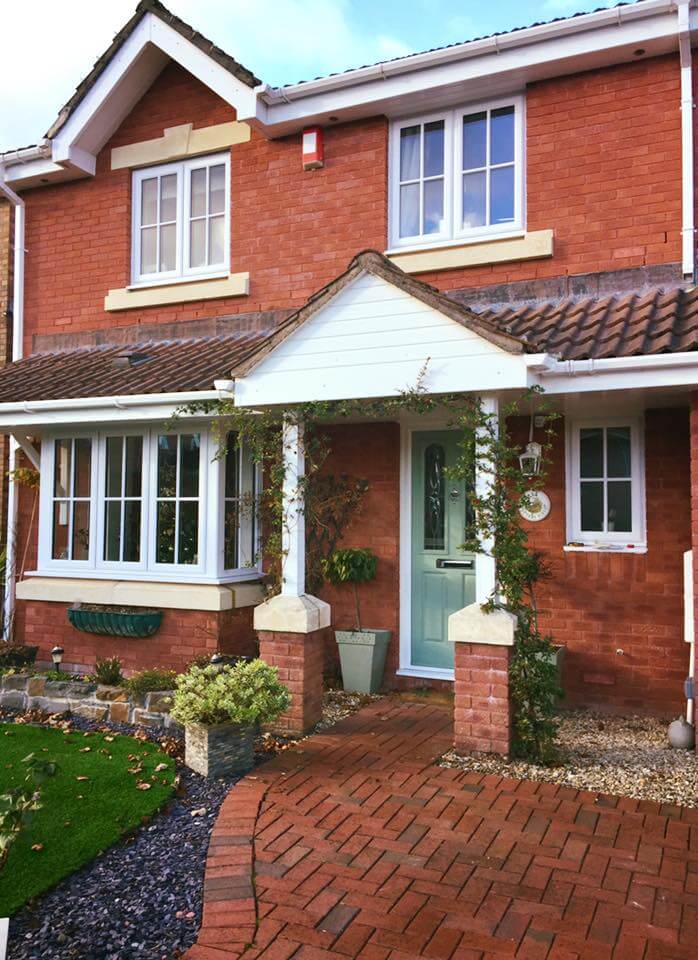 If you're planning to put your home on the market this year, you'll want to make as much profit as possible. Making home improvements can have a huge impact on both the market value of your home and how appealing it is to potential buyers. Replacing your windows and doors can add up to 10% to the value of your home. It is, however, the improved thermal performance, security standards, and aesthetic appearance which will make your property stand out from others on the market.
Another great way to add value to your home is to install a conservatory. Depending on a variety of factors including the size and style of the conservatory and the location of your home, a conservatory can realistically increase your home's market value by up to 12%. This is a huge increase in price. We've often found, however, that homeowners install a conservatory to help sell their home but are so happy with the extra living space that they decide to stay.
The UK property market continues to stay strong despite economic uncertainty in the shape of Brexit. If you're thinking about putting your home on the market and you'd like to find out more about making some glazing improvements before you do, Futureglaze can help. For more information about any of our high performing glazing products or professional services, get in touch today. Call us on 01443 423 423 or contact us online.