Certain home improvement fashions come and go. Things like floral wallpaper, coloured bathroom suites and dark wood kitchen cupboards may be popular for a few years but they never last. In the glazing industry, we see our fair share of changeable trends. Gold astragal bars were popular for a while and we've even seen a trend for different coloured windows on the ground and first floor of a property.
Some window and door trends, however, have truly stood the test of time. As we start a new decade, here are ten window and door trends which were popular ten years ago, are popular now and will most likely still be popular in ten years' time.
1. Victorian style windows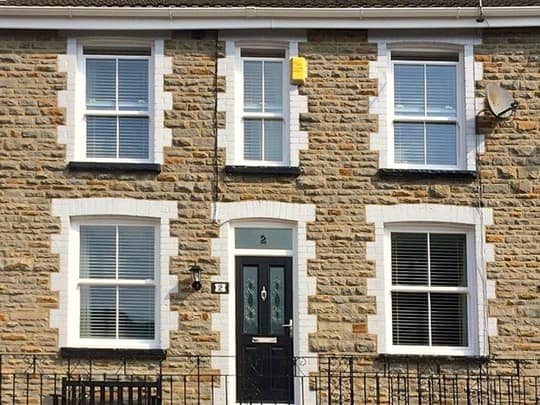 Modern sliding sash windows made from low maintenance and durable uPVC are now almost indistinguishable from timber in terms of appearance. Across the country, homeowners living in period properties have been able to replace their failing timber windows with high performing uPVC alternatives. The most popular style of sliding sash windows are Victorian style windows.
During the Victorian era, thousands of homes were constructed. From rows of terraced properties to stand-alone detached homes, Victorian buildings have a distinctive style all of their own. To match the architecture of the time, our sliding sash windows can be specified with a single astragal bar on each windowpane to tastefully replicate the Victorian style. Replica run-through sash horns and realistic period hardware complete any Victorian-style window installation.
2. Black composite doors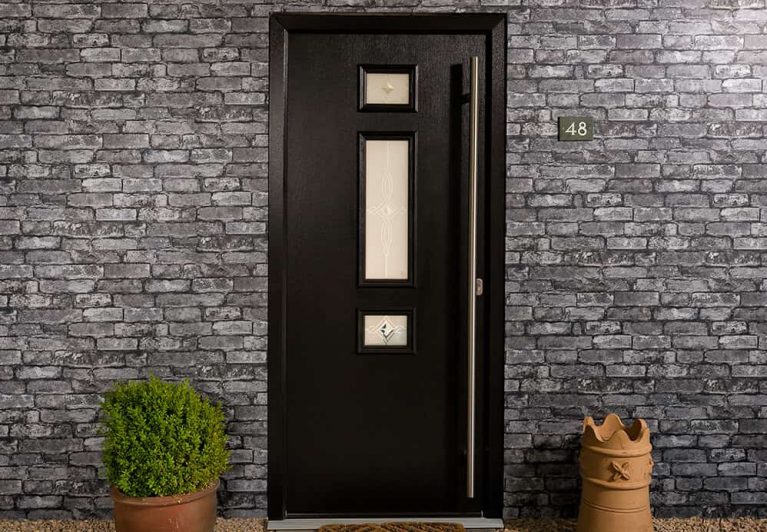 Composite doors are now one of the most popular entrance door options. Over the last decade, we've seen demand skyrocket for composite doors. This should perhaps come as no surprise as they provide homeowners with a wealth of benefits including improved thermal insulation, better security levels and an enhanced aesthetic.
Composite doors are available in a wide range of styles and colours. One of the most popular composite door colours is black. Whether you've been inspired by the most famous door in the country (10 Downing Street) or you're just a believer in the saying 'black goes with anything', a black composite door will add style and class to any property and will tastefully complement almost any architectural style.
3. Timeless French doors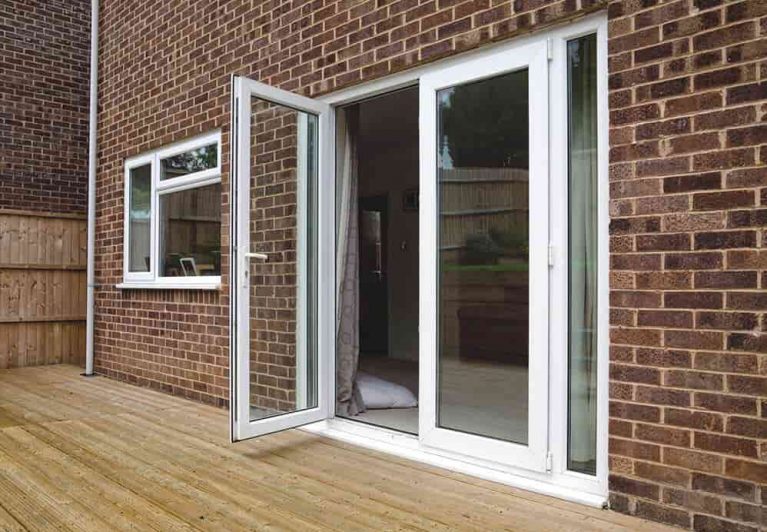 French doors are the perennially popular patio door option. When it comes to injecting a bit of continental charm into your home, French doors are the perfect choice.
One of the main reasons for their lasting popularity is their versatile design. French doors can be configured to open either inwards or outwards depending on the layout of your home and your personal preference. They can be opened wide in Summer to bring some fresh air into your home and in Winter they provide outstanding levels of thermal performance to keep your home warm and dry.
4. Wood grain effect finishes and colours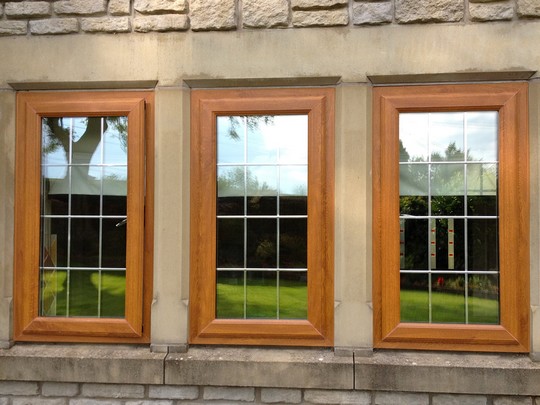 Whether you live in a modern or more traditional property, wood grain effect uPVC windows can have a massive impact on your property's appearance. Whether you opt for a real wood colour like Natural Oak or a painted effect White or Cream, the wood grain effect is realistic and attractive, perfect for country cottages and rurally located homes.
5. Entrance doors with bespoke glazed sections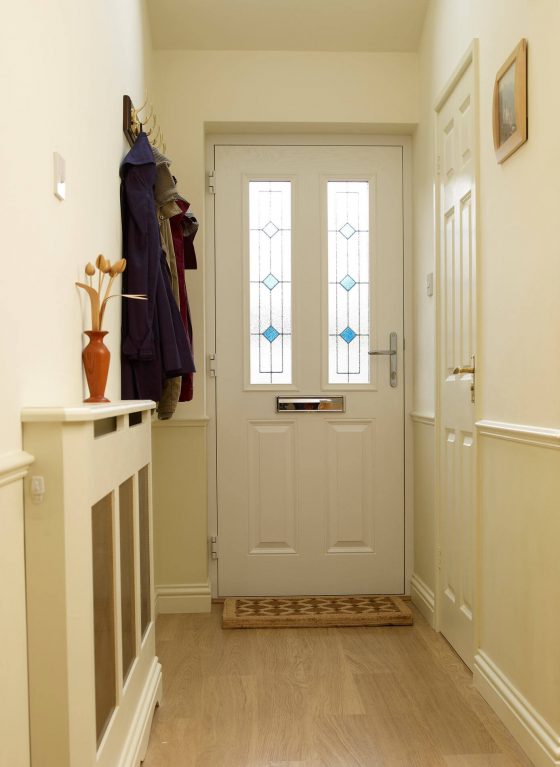 When you want your home to stand out from your neighbours, a bespoke glazed section in your front door is a great way to do this. Coloured diamond sections are a popular choice while obscured or frosted glass provides privacy and looks great.
6. Bay and bow windows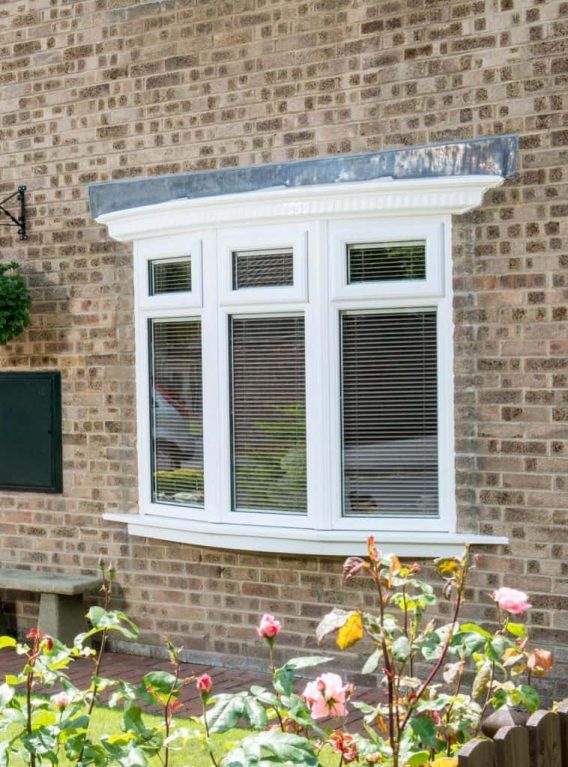 Bay and bow windows can be found on properties across the UK. Their curved or protruding aspect allows an abundance of natural light to enter a property. They are continually popular with many homeowners choosing to replace their flat casement windows with a bow or bay to improve their interior living space.
7. Beautiful bifold doors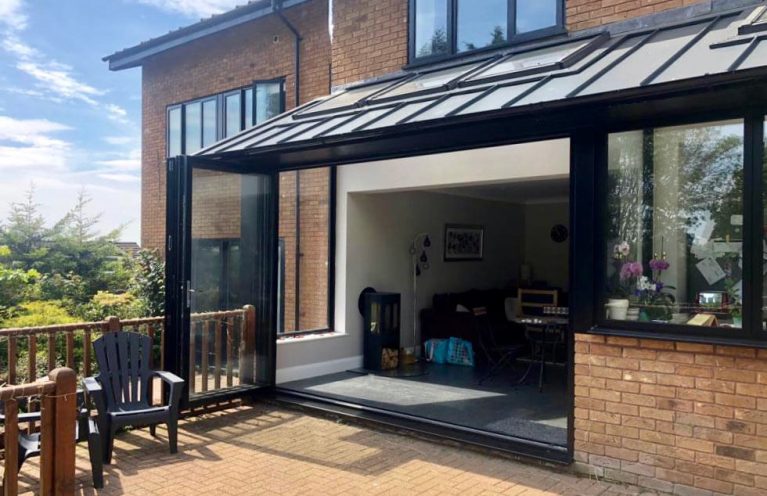 Over the last decade, bifold doors have become increasingly popular. Made from either aluminium or uPVC, their innovative opening action and capacity to bring the outdoors in has been a huge hit with UK homeowners. Available with between two and six folding door leaves and a range of configurations, bifold doors' popularity looks set to go from strength to strength in the coming years.
8. Triple glazing upgrades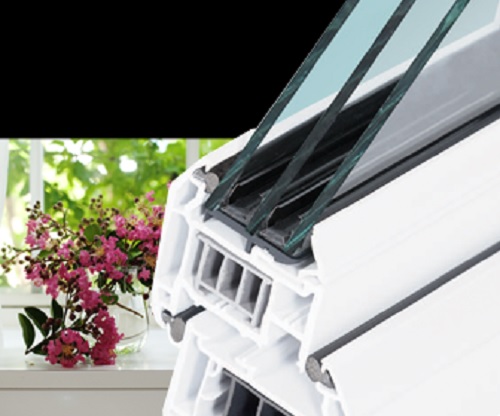 In the 21st century, creating a more eco-friendly home is an important consideration for everyone. With the UK government pledging to hit net zero carbon emissions by 2050, homeowners will face increasingly strict regulations surrounding their home's heating and insulating system. Upgrading your double-glazed windows to triple glazing can have a massive impact on your home's thermal performance and also dramatically improve acoustic insulation – particularly important if you live in a noisy area.
9. Chartwell Green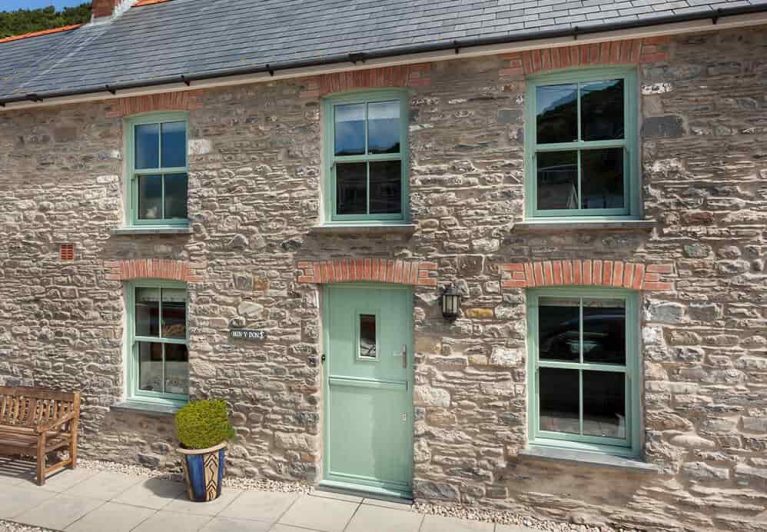 Taking its name from Churchill's Kent home, Chartwell Green is a tasteful pastel green colour which has remained popular throughout the 20th and into the 21st century. Its light and bright tone is suited to almost any type of property and has been particularly popular for homeowners living in converted farms, cottages and terraced properties.
10. Modern casement windows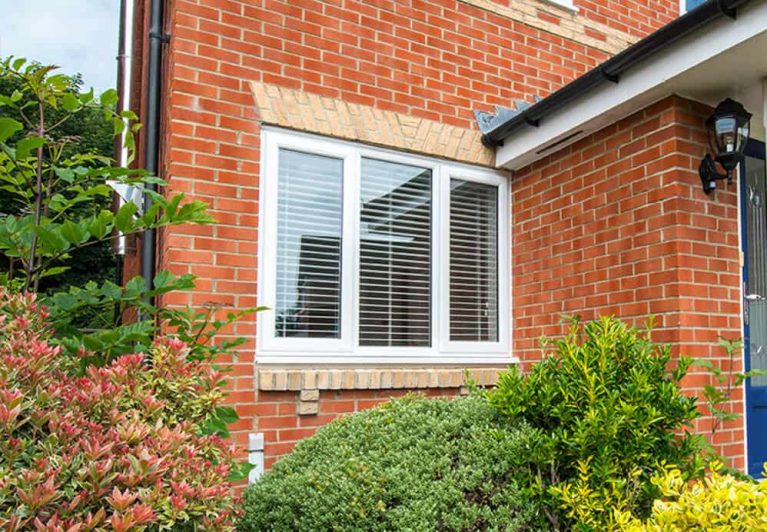 uPVC casement windows are still the window of choice for UK homeowners. They are versatile, secure, energy-efficient and will suit almost any type of property. When you're experiencing problems with your existing windows, a casement window upgrade will soon see you enjoying a warmer more efficient home and you'll also increase your property's market value.
If you'd like to find out more about windows and doors from Futureglaze, get in touch today. Call 01443 423 423 or send us a message online.