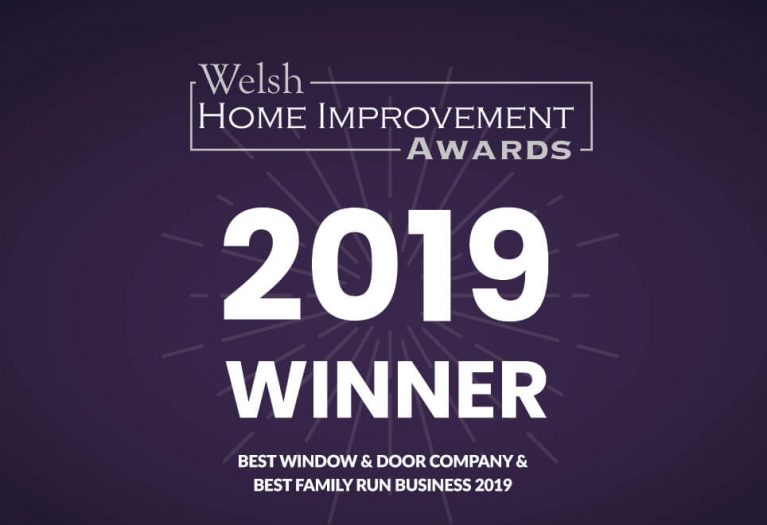 There's been huge celebrations at Futureglaze this month. Following our nomination for Best Window and Door Company in the Welsh Home Improvement Awards 2019, we are delighted to announce that we have been successful in winning this prestigious accolade. This is much appreciated recognition for everyone in the Futureglaze team who regularly go above and beyond to ensure customer satisfaction is our number one priority.
A double victory for Futureglaze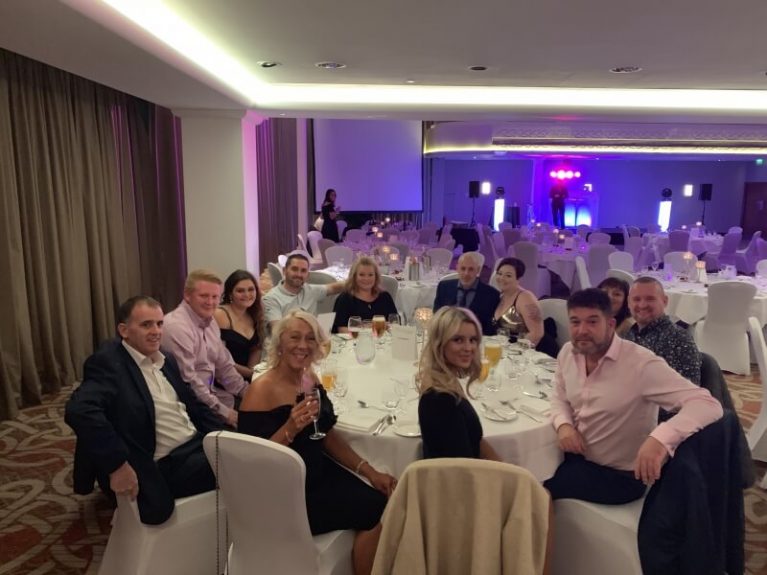 Although we were looking forward to the Welsh Home Improvement Awards and hoping that we would take home the trophy, we were doubly delighted to find out that we'd won two awards on the star-studded night. Alongside our award for Best Window and Door Company, we were also voted as the Best Family Run Business in Wales.
This was the perfect icing on the cake for us as it is our family-run ethics which make Futureglaze such a great company. For over 30 years, Futureglaze has served South Wales homeowners, helping thousands of homeowners to enhance their home. This award is recognition for all the hard work we have done in the community, offering our customers an honest and principled double-glazing service.
High quality glazing solutions for homeowners across South Wales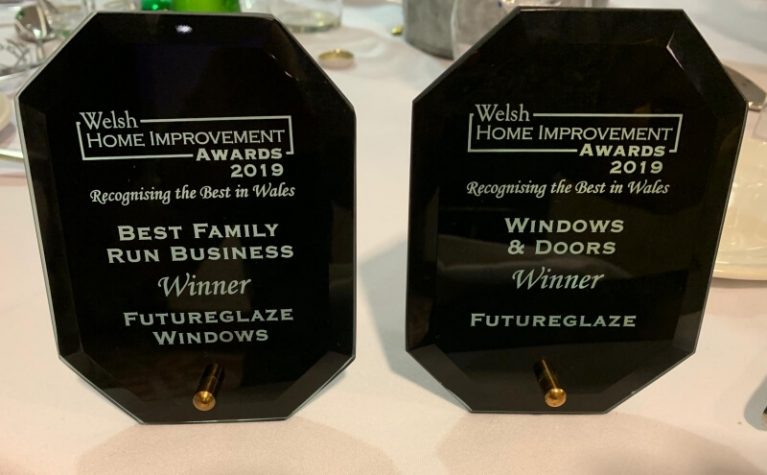 At Futureglaze, we are all extremely proud of our achievements in being given these two awards. We would like to thank everyone who voted for us in both categories and also say a special thank you to all our customers who chose Futureglaze to improve their home. We would also like to thank everyone who works at Futureglaze from our office staff to all our installers. Without you, Futureglaze wouldn't be the great company it is.
If you live in South Wales and you're planning any home improvement projects for the new year, Futureglaze can help. We install a wide range of high performing glazing products from windows and doors to conservatories and roofline products. If you'd like to find out more about Futureglaze, get in touch today. Give us a call on 01443 423 423 or contact us online.