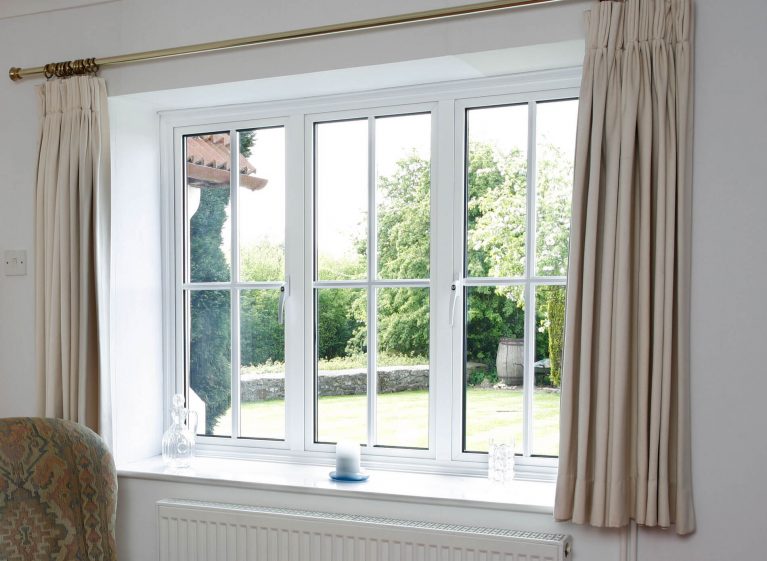 Aluminium windows are an increasingly popular choice for homeowners across South Wales.  Historically, aluminium was seen as more of a material for commercial window installations, often being used for shopfronts, office windows, forecourts and large commercial enterprises.  In residential properties, only large luxury properties were graced with aluminium windows.  Today things are changing.  Homeowners are enjoying the benefits of aluminium windows, whatever type of property they call home.  From modern new-build homes to 1930's semis and traditional Victorian terraces, aluminium windows are quickly becoming a viable alternative to timber or uPVC.
Why choose aluminium windows for your home?
Aluminium windows bring a wealth of benefits to any homeowner.  Their attractive customisable appearance alongside their outstanding performance capacity provide homeowners with a truly 21st-century window option.  Here are some features and benefits of the aluminium windows which we install at Futureglaze.
Super-slim sightlines – Because of aluminium's integral strength, slimmer frames can support larger glass panes. The slimline frames create a stylish and understated aesthetic and larger expanses of glass mean more expansive views of your garden or exterior living area.
Excellent energy efficiency – At Futureglaze, our aluminium windows feature polyamide thermal break technology. This creates a thermal barrier between the cold exterior air and the warm air inside your home allowing the windows to achieve an 'A' rating for thermal performance helping your home to retain its heat and saving you money on your heating bills.
Extensive colour customisation – Our aluminium windows are coloured using a durable polyester powder coating process. We can offer almost any colour that you can think of so there's sure to be the perfect colour for every type of home and personal preference.
Integral strength – Aluminium is a naturally strong material. It will resist even the harshest of British weather and will not crack, split, warp or become discoloured over time.  Our aluminium windows feature high security locking systems as standard to protect your home against any attempts at forced entry.
Aluminium windows for homeowners across South Wales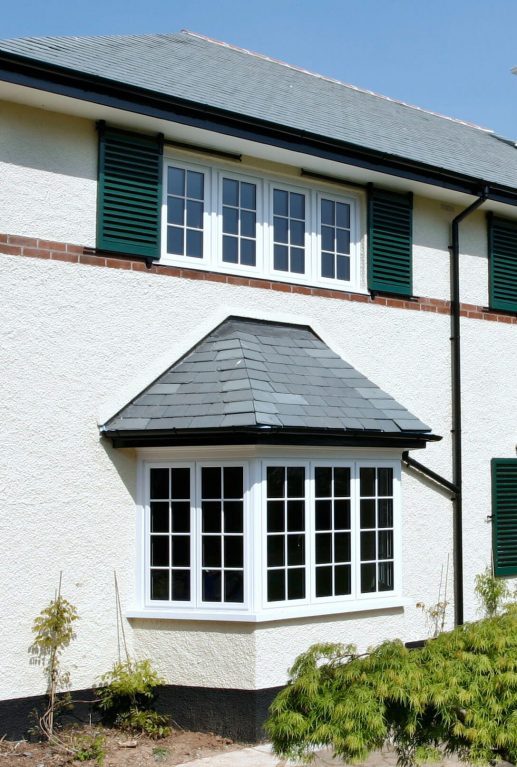 At Futureglaze, we install high-quality aluminium windows across South Wales.  From Caerphilly to Cardiff and Bridgend to Barry, we have helped homeowners to realise their dream home improvement plans.  Our aluminium windows can be specified in a wide range of styles, sizes and configurations to suit almost any specifications.
If you'd like to find out more about aluminium windows from Futureglaze or any of our products or services get in touch today.  Call us on 01443 423 423 or contact us online for more information.