The energy market is becoming extremely volatile due to various factors causing energy prices to increase significantly. As homeowners are fully aware, our wages remain the same, yet our bills are increasing, pinching at our purse strings, but what can you do about it?
Well, it's time to help our readers find out what can be done to make our homes more energy efficient in preparation for the expected energy price hike in 2022. Long-term strategies will benefit your home for years to come and can even add value to your property. Let's look at what you can do to make the energy bill burden a little less.
Can upgrading my windows affect household energy bills?
While the benefits of double and triple glazing are well known, it is reported that around 7% of houses across the UK still don't have double glazing, relying on single glazed windows, which completely lack energy efficiency. Property owners can be unaware of how this impacts their costs, losing out to excessive household energy bills. Modern double glazing from Futerglaze is far superior to double glazed units of 10 years ago. We use a gap between the panes of 16mm as the previous double glazing was only 6mm. The extended gap traps more heat keeping your home at a comfortable temperature all year round.
Up to 25% of heat can be lost through windows, hiking up your household costs. In winter, double, or triple glazing keeps the warmth in, excluding draughts, and less heat is emitted out of your home. While in summer, the extra pane of glass helps reduce the heat radiated by the sun – reducing the need for air conditioning or fans, which consume energy in the warmer months.
Upgrading your glazing benefits your energy bills all year round, as well as being aesthetically pleasing. New glazing can increase your property value, reduce your carbon footprint, provide additional household security, and reduce the level of outside noise.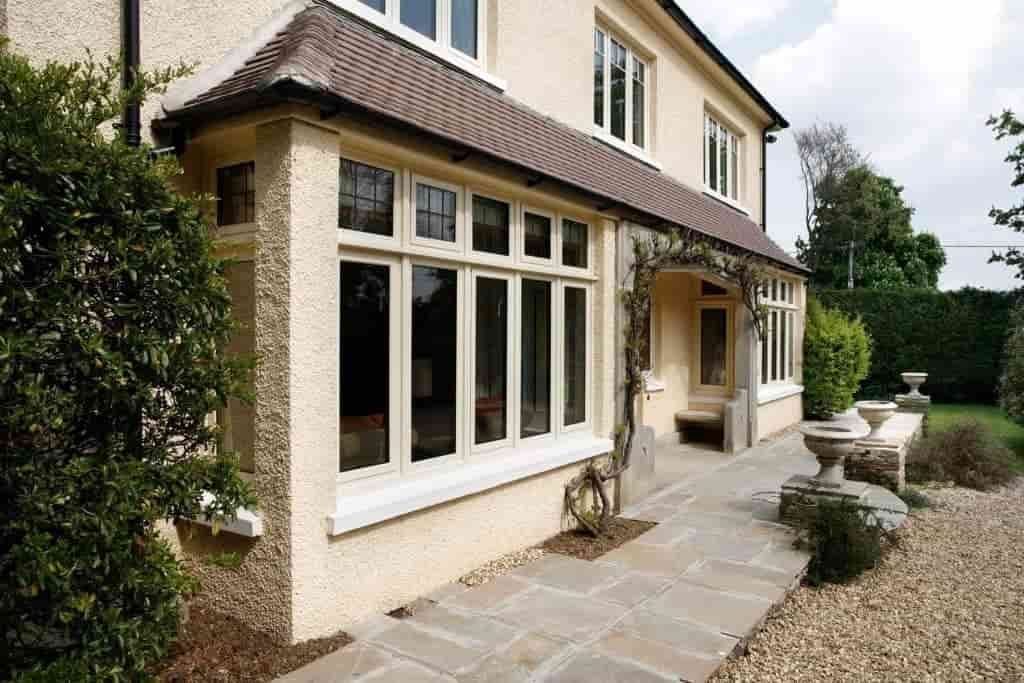 Can upgrading my blinds and shutters affect my household energy bills?
All window blinds and shutters have great energy-saving benefits. Our windows have a significant impact on your household energy bills. However, with the addition of blinds and shutters, you can make your home even more energy efficient.
You can create the perfect home ambience while keeping your energy costs low. Choosing the right window coverings is a great solution to increase energy efficiency, reducing the need for additional heating and domestic air conditioning systems all year round.
As homeowners, we often want to dress our windows for attractiveness rather than functionality, but we can offer the best of both. Utilising window dressings such as ours can help you save energy and money. Using blinds and shutters can improve your household energy efficiency in an eco-friendly way as well as adding an impressive decorative feature.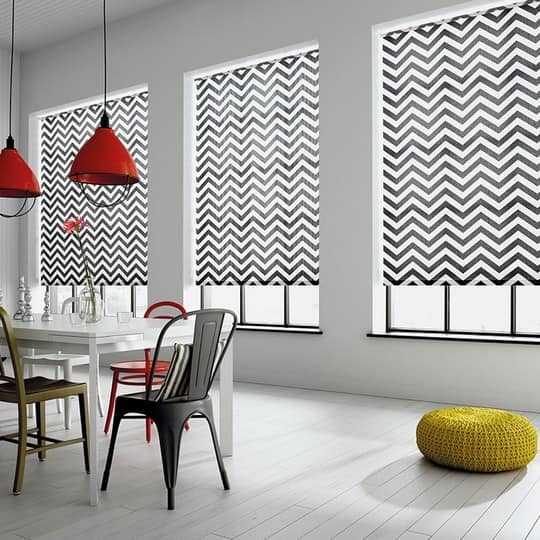 Can updating my doors affect my household energy bills?
Updating entrance doors offers many benefits and none more so than heightening your home's energy performance. You can lose up to 20% of your household energy through your doors so, if you are planning on updating your doors, you can achieve an A+ energy rating with our door systems. Energy ratings on new doors and windows are an essential factor to consider. Looking at U-values of 1.8 W/m2k or lower gives guidance of solar gain and air leakage, which profoundly impacts your home's energy efficiency.
Energy-efficient, insulated doors allow you to save money on your energy bills by providing tighter seals and better insulation, keeping the elements out and the heat or air conditioning inside.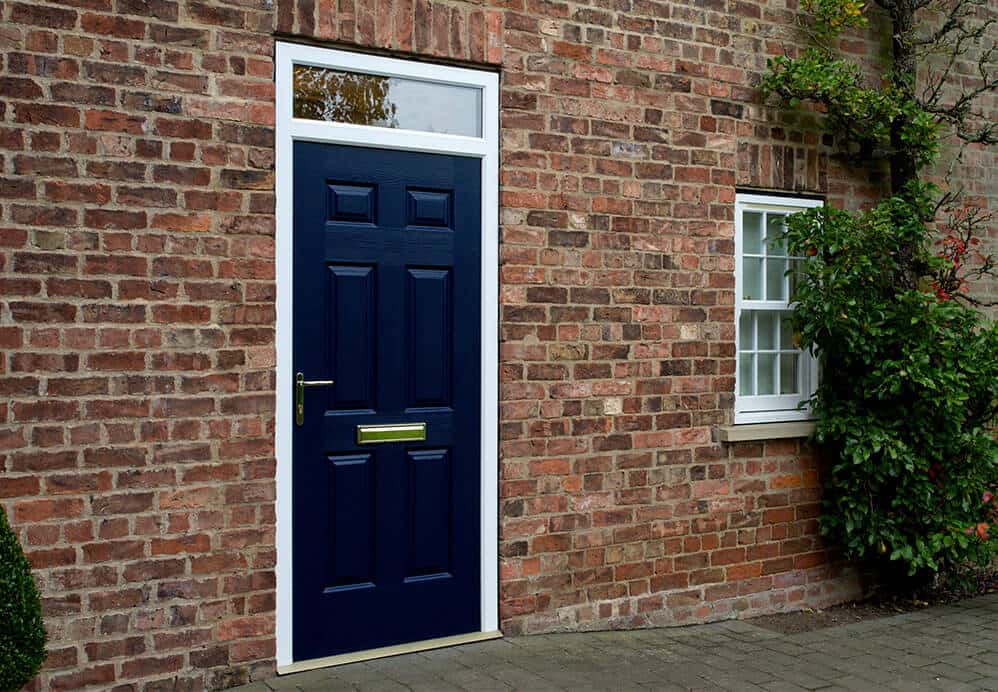 How can I make my home more energy efficient?
Home improvements such as new windows, improved glazing, better doors and new blinds and shutters all improve your home's insulation. Viewing your house as a system, it helps you save money and improve overall performance. By taking cost-effective measures that reduce the need to use energy, you should notice your home temperature becomes more consistent and comfortable all year round.
You can check your home for air leaks around doors and windows. If you notice draughts, cold spots or condensation around windows and doors, it is a clear indicator that a home improvement solution could improve your home's energy efficiency.
By taking steps now, there will be no need to crank up the heating this winter or manically buy fans when the summer heatwaves kick in. Your friends and family will be jealous of your comfortable home all year round.
Improve your household bills with Futureglaze
Fully accredited and insured installers are servicing South Wales, giving your home maximum energy efficiency that you can notice for many years to come.
We are confident we have the right home improvement solution for you, be it our range of high-performance windows, doors, blinds, or shutters. Visit our showroom in Gelli to see our high-quality workmanship, where our knowledgeable staff can advise what we can do for you and your property.
Contact us on 01443 423 423 or use our online form for more information.