Without a doubt, the last year has been a challenge. Facing national lockdowns, regaining some normality, and still navigating our way through this ongoing pandemic.
We decided it gave us even more reason to say a huge thank you to all our extraordinary staff and loyal customers. You have collectively supported us throughout the year as we adjusted and adapted our business to continue serving our client base during an unexpected virus that took hold of all our lives.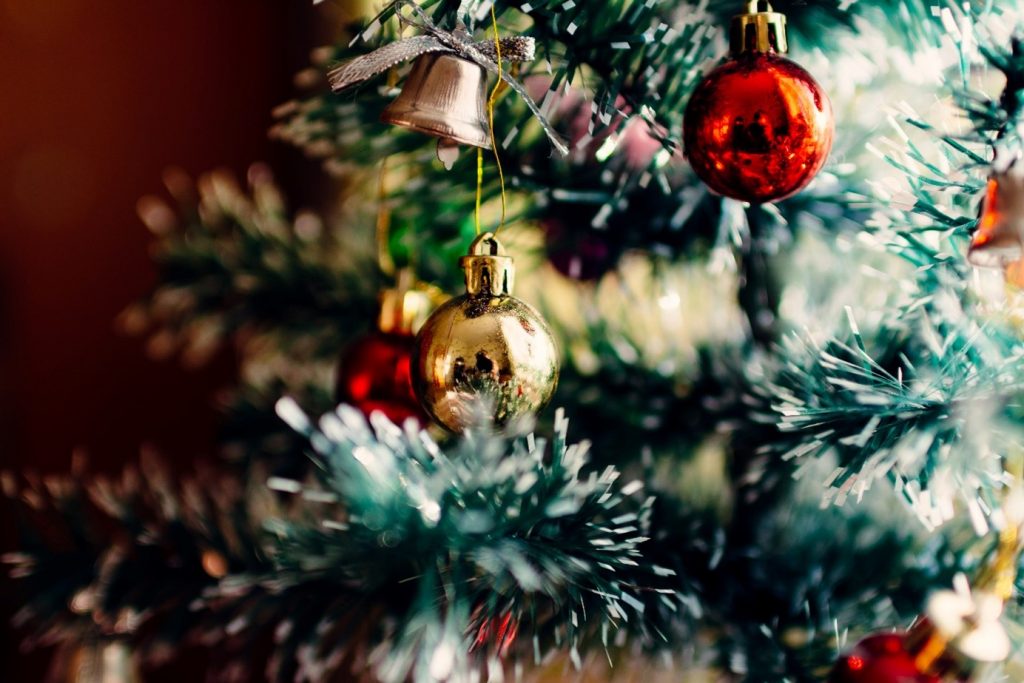 To our Futureglaze staff
Merry Christmas and a Happy New Year!
We survived 2021, and in fact, we thrived all due to your amazing hard work, creativity, and complete dedication. We at Futureglaze are profoundly grateful for your remarkable efforts.
We hope you all have a joyous Christmas and New Year. Futureglaze couldn't be us without you, and we look forward to continuing all our hard work in 2022!
To our customers
Thank you to our new and existing customers for all your business this year; again, we couldn't have done it without you. It's been a total pleasure serving and helping you all achieve your home improvement dreams, and we look forward to seeing many of you again in the future.
We wish you all a Happy Christmas and a prosperous New Year!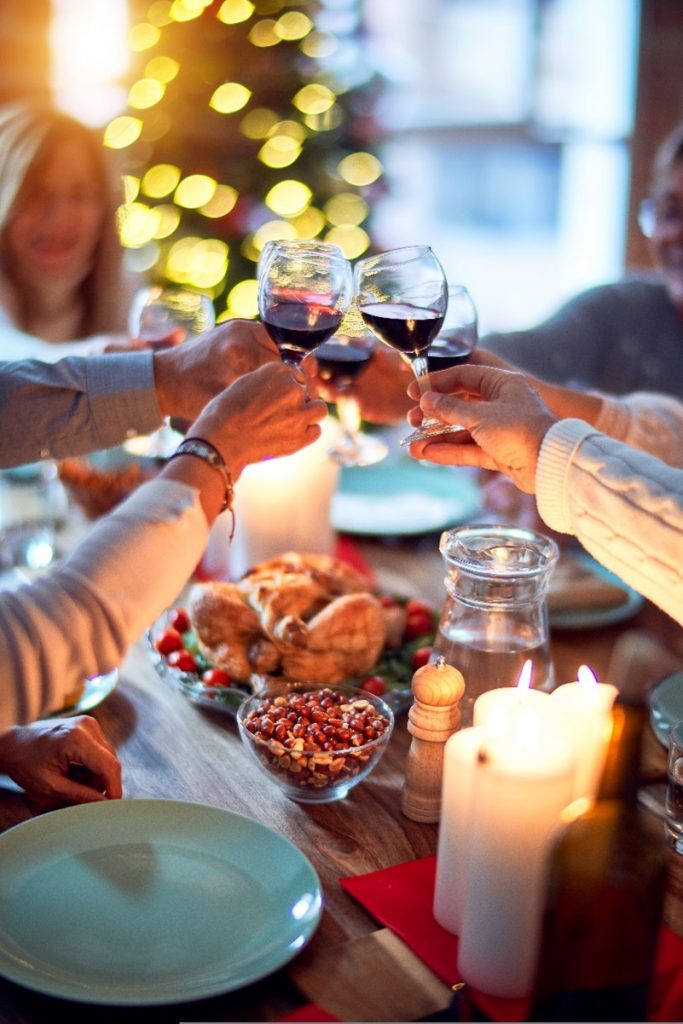 You all deserve a Christmas break!
We will be closed for our annual Christmas shut down from the 17th of December 2021 to the 4th of January 2022. However, if you have any enquiries about our products and services please don't hesitate to contact us using our online form, and we will get back to you upon our return.
Home improvements across South Wales with Futureglaze
We are fully accredited and insured installers who are serving South Wales with quality home improvements.
Our comprehensive range includes windows, blinds, shutters, doors, conservatories and more, which can be seen in our showroom in Gelli where you can speak with one of our friendly and knowledgeable team. Check out our premium craftsmanship and see what we can do for you and your family.
Contact us on 01443 423 423 or use our online form for more information.