With Summer just around the corner, now is the time to quote your new windows!
New windows can not only transform the look of your Rhondda home, but they can also offer you and your family better protection – both from unwanted visitors and the elements. Futureglazes' beautifully built windows have been tried and tested to withstand a variety of different weather conditions – something we all need (after all, the Rhondda weather isn't always great)!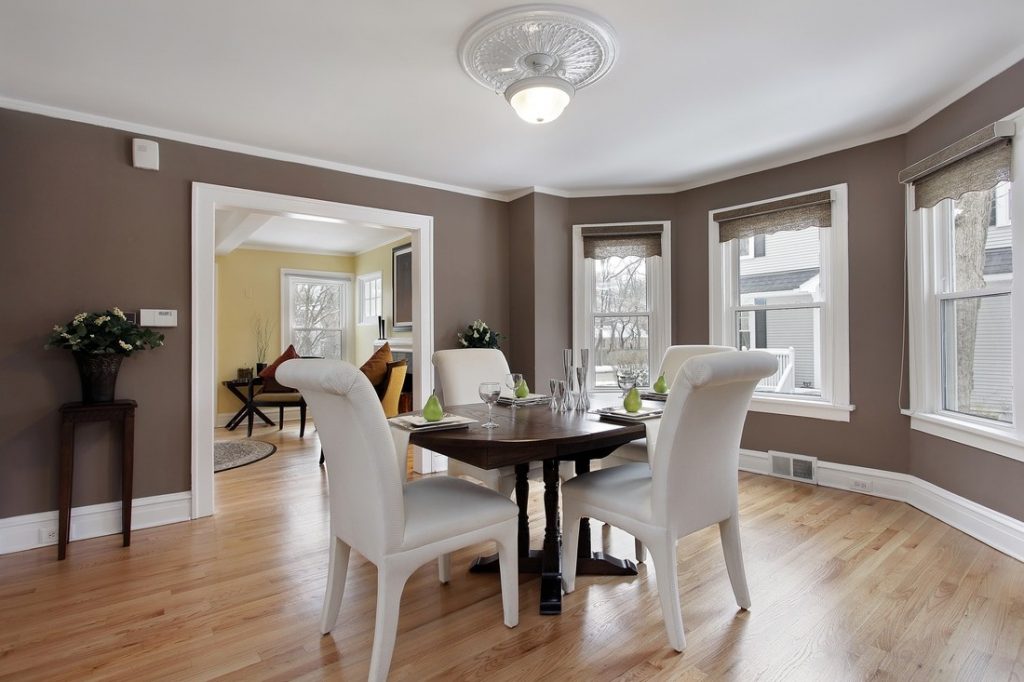 We offer state-of-the-art window locking systems to enhance your home's security and give you extra peace of mind. Deter burglars and keep your loved ones and belongings safe with Futureglaze windows.
Furthermore, all of our products are manufactured using the very latest technology to regulate temperature and provide excellent insulation. So you can feel safe, secure and comfortable, whatever the time of year. They can even help save you money on your energy bills!
So, how can we make sure your new windows complement the look of your existing property?
Futureglaze have a huge choice of windows available, ranging from colours and window styles. For a full insight into what windows we have on offer, pop to our Rhondda based showroom or click on our 'Products' link at the top of the website. Our friendly staff will be more than happy to help advise which window type will best suit your property, let us transform the look of your home and give us a call for your quote today!