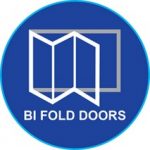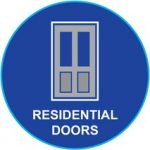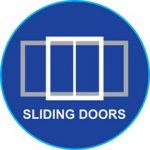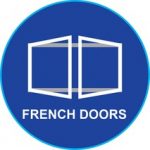 Call into our Rhondda-based showroom to see a huge range of our doors!
At Futureglaze, we have a great selection of door types and ranges on offer, contemporary or classic, simple or ornate. We are sure we have something to suit everyone's tastes and home types. Our stunning doors come in all shapes and sizes, not to mention styles, gorgeous colours, and finishes. Our friendly staff are always on hand to help advise you on the products that are best suited for your home – whether you're looking for a simple, elegant style, or a more detailed design, with decorative glass, panels or hardware. Whatever type and style you go for you can rest assured because our doors not only look fantastic, they last years too. They can also help save you money on energy bills, and as well as enhancing the visual appeal of your home, you will also be adding to the value of it.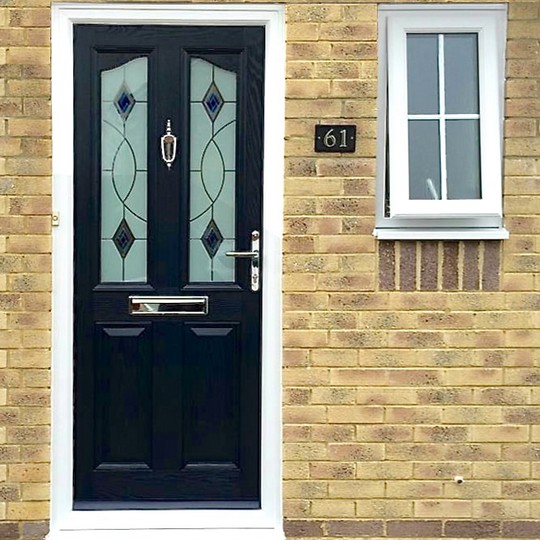 Feel safe, secure and comfortable, whatever the time of year!
Our Rhondda-based showroom holds a vast array of door types and colours for you to look at. Bi-folding doors, french doors, UPVC doors, composite doors, and sliding doors – We really have something to suit everyone. Our door finishes and door accessories are also on display in the showroom, where our staff will help you design your perfect door. Why not call in today for more information or fill in a contact form explaining exactly what you are looking for. We will be happy to help with ideas, and our staff will be on hand to transform the look of your home, even in time for Christmas!