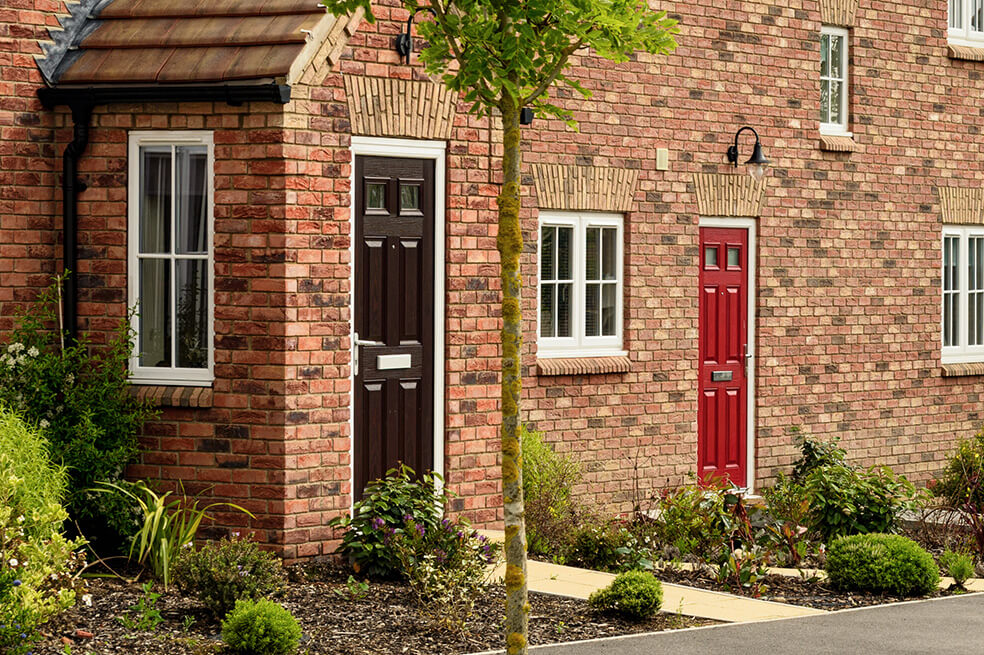 Your entrance door is the first thing that people notice when they arrive at your home. It should be welcoming, attractive and the focal point of your home's exterior facade. It should also provide excellent levels of thermal performance and security. When you're planning to replace your entrance door, the first thing to decide is which material is best for you. To help you with your decision, here are the attributes of the different front door material which we offer at Futureglaze.
uPVC doors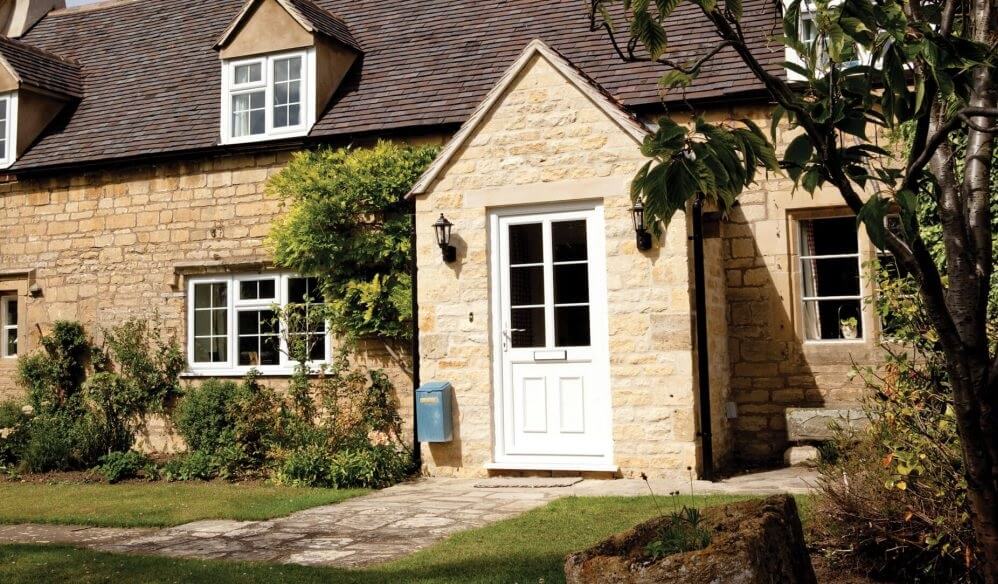 uPVC is the most popular entrance door material for UK homeowners. It provides outstanding levels of thermal performance and is the most cost-effective material choice. uPVC entrance doors from Futureglaze are available in a wide selection of colours. From bright and stylish white or cream to classy black and a range of realistic wood-grain effect finishes, our uPVC front doors can be specified to match any property type.
Perhaps the most important consideration when replacing your front door is home security. With a new uPVC front door, you can rest assured that your home is protected against any break-in attempts. With industry-leading Yale multi-point locking systems as standard, you can relax in your home knowing that your family and belongings are protected.
Aluminium doors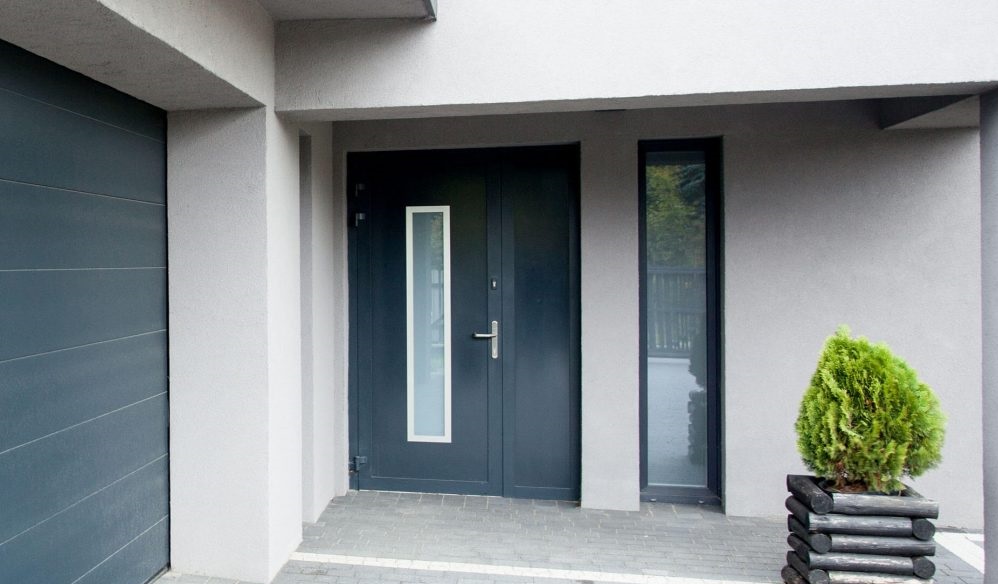 Aluminium is an inherently strong and durable material. It is also lightweight and can be easily formed into a diverse range of shapes and sizes. These attributes make it an excellent material choice for any home's entrance door. Aluminium doors can support large areas of glass to boost natural light intake and can be designed to suit both modern and more traditional properties.
At Futureglaze, our aluminium front doors are manufactured using only the highest quality aluminium systems. In terms of thermal performance, they can achieve U-values as low as 1.8W/m²K which equates to a much warmer and more comfortable home. Their sleek appearance has proven a hit with homeowners, and they can be powder finished in almost any colour imaginable to create a unique appearance to your property's exterior.
Composite doors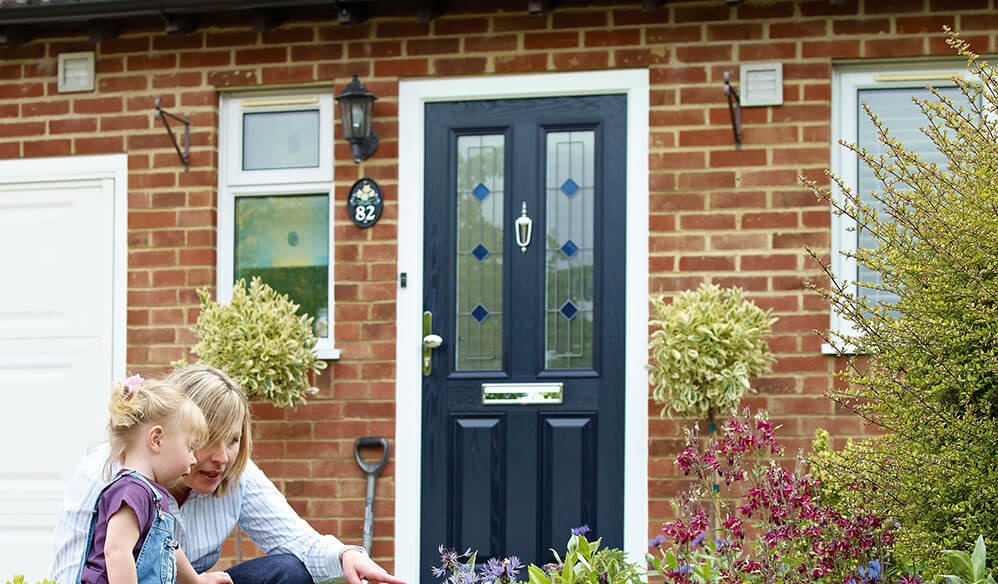 Composite doors are an increasingly popular entrance door choice for UK homeowners. Using a combination of materials, they provide exceptional levels of performance with a stylish appearance to match. At Futureglaze, our composite doors are constructed using a solid timber core with a GRP (Glass Reinforced Plastic) outer layer. This enables them to achieve an 'A' rating for thermal performance and provide excellent weather resistance thanks to their low maintenance exterior.
Composite doors are available in an extensive range of styles and colours. From sleek contemporary door styles to designs based on more traditional architecture, a composite door can be specified to match any design requirements.
As you can see, all three front door materials have their own unique advantages. Which is best for you will depend on your expectations and personal requirements. To find out more about installing a Futureglaze front door call 01443 423 423 or contact us online today.