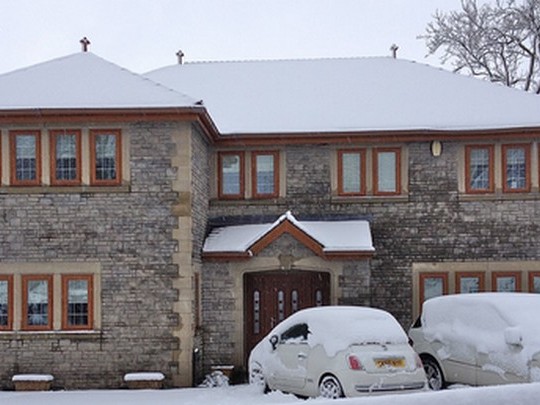 So, winter is almost here. The days are getting colder and the nights are beginning to draw in. Before you know it, the first frosts will have arrived, and you'll start having to heat your home on a more regular basis. With this in mind, now is the perfect time to prepare your home ready for winter. With a potential second lockdown on the cards, this year it's even more important that your home is warm and comfortable during the winter months.
Boost your home's thermal performance with new uPVC windows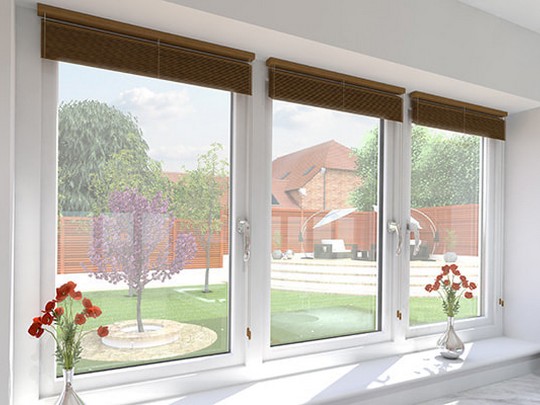 Have you noticed that your home's windows aren't performing as well as they used to? Perhaps they suffer from interior condensation, particularly in the morning. Maybe you've experienced draughts around your window frame or cold spots on your glazing. If you feel that you're losing heat through your windows, it's probably time for a window replacement.
At Futureglaze, we install high performing uPVC double glazed windows across South Wales. Our uPVC windows provide outstanding levels of thermal performance, achieving an 'A' rating for energy efficiency. They are available in a wide variety of styles and a selection of different colours so whatever type of property you call home, there's sure to be the perfect windows to match your requirements.
Save money on your home heating bills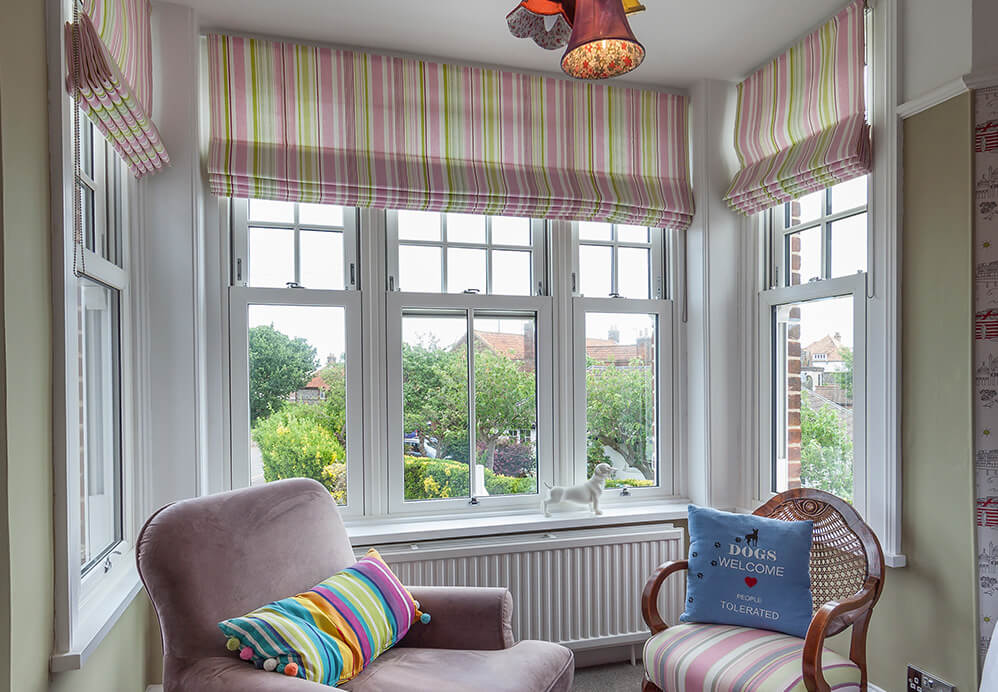 As the cost of living continues to rise, we all want to find new ways to save some money. Investing in some new windows for your home could turn out to be an extremely shrewd investment. According to the Energy Saving Trust, if you live in a 3-bedroom semi-detached house and replace your old windows with new 'A' rated double glazed windows, you could potentially save up to £100 per year on your bills. This equates to a massive saving of up to £2,000 over a 20-year period.
Installing new windows in your home will also have a positive impact on your home's market value. On average a full house of new windows can add upwards of 10% to your home's value. If you're planning to move to a new house any time soon, new windows are also a very desirable feature for any potential homebuyers.
Home security our top priority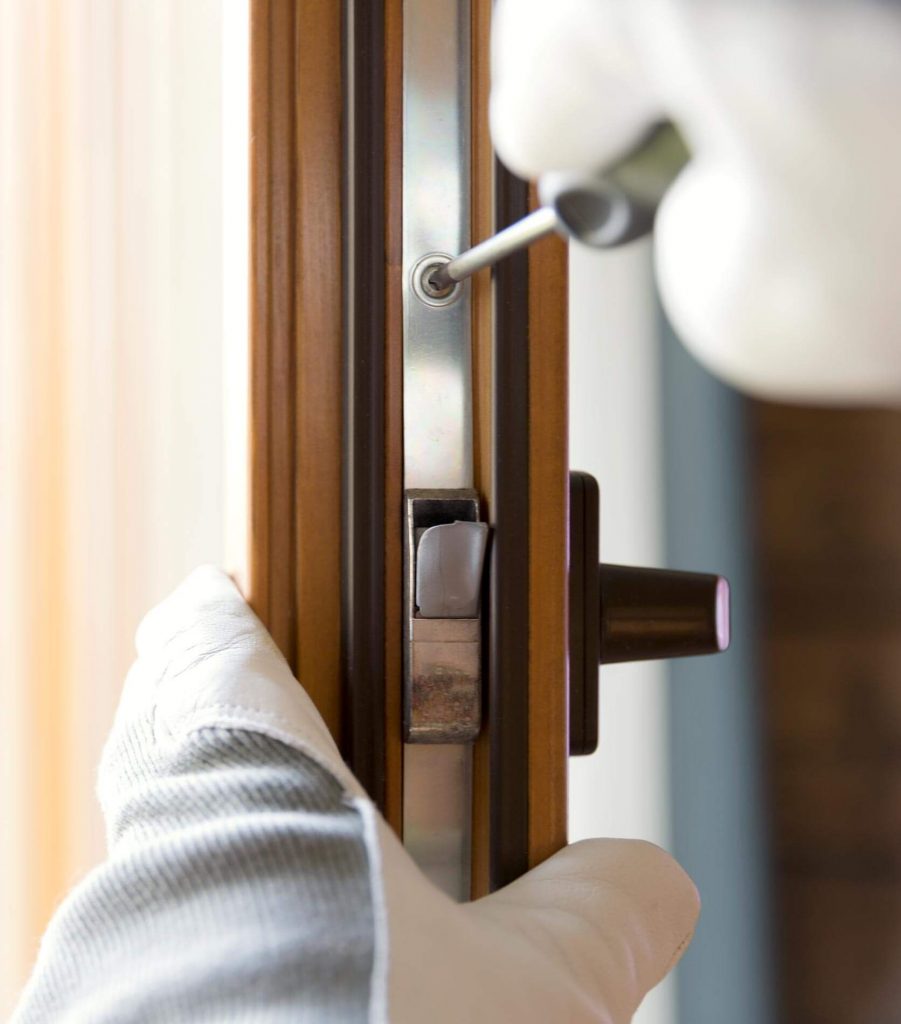 Feeling safe and secure in your home is perhaps the most important consideration when planning any home improvements. This is particularly relevant in the winter months when home break-in attempts rise considerably due to the longer, darker nights. To make sure that your home is as safe and secure as possible, a new entrance door is an excellent idea.
At Futureglaze, we install a wide range of high security entrance doors. From robust aluminium doors to strong uPVC doors, our entrance doors are all designed to keep intruders out. If you're looking for a new uPVC front door, our uPVC entrance doors feature high security Yale multi-point locking systems as standard. Featuring a high security locking cylinder and tamper proof 10-point locking, they will repel even the most sustained attempts at forced entry.
Choose a composite door for the ultimate in home security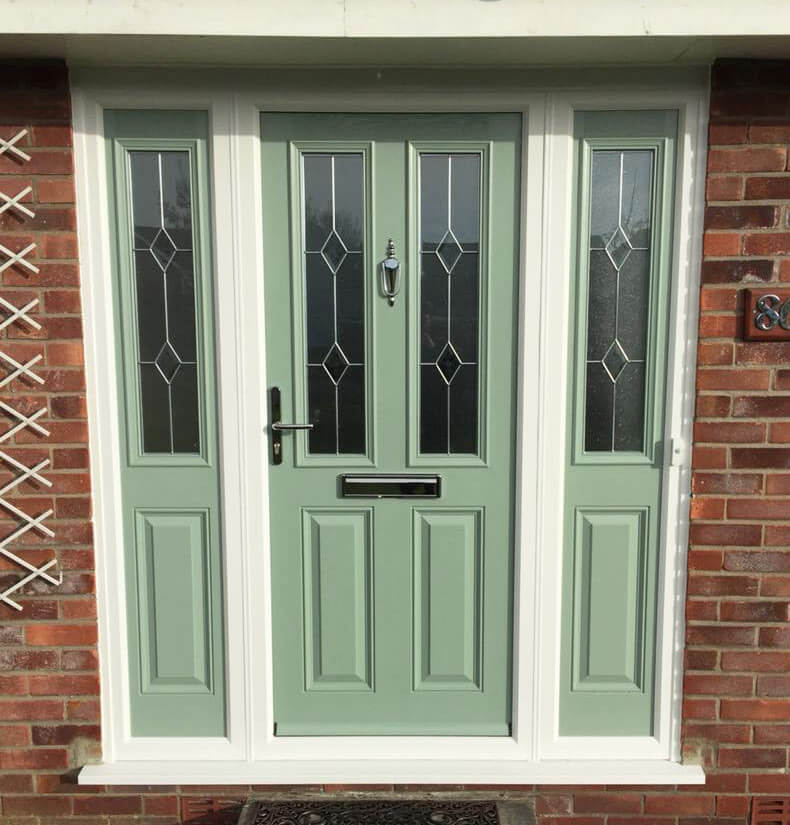 When you want to rest assured that your home is as protected as possible, a composite door is the door for you. Although both our aluminium and uPVC entrance doors provide outstanding levels of home protection, you can't beat a composite door for its inherent strength and resistance to attack.
Made from a combination of a durable GRP (Glass Reinforced Plastic) outer layer and a solid timber core, our composite doors are around 10% thicker than other composite doors and provide both outstanding security protection and are 'A' rated for energy efficiency. Manufactured to meet the extremely stringent requirements of Police initiative Secured by Design, our composite doors are designed to protect, insulate, and create an attractive and welcoming appearance to any home.
Cleaning and sanitising made easy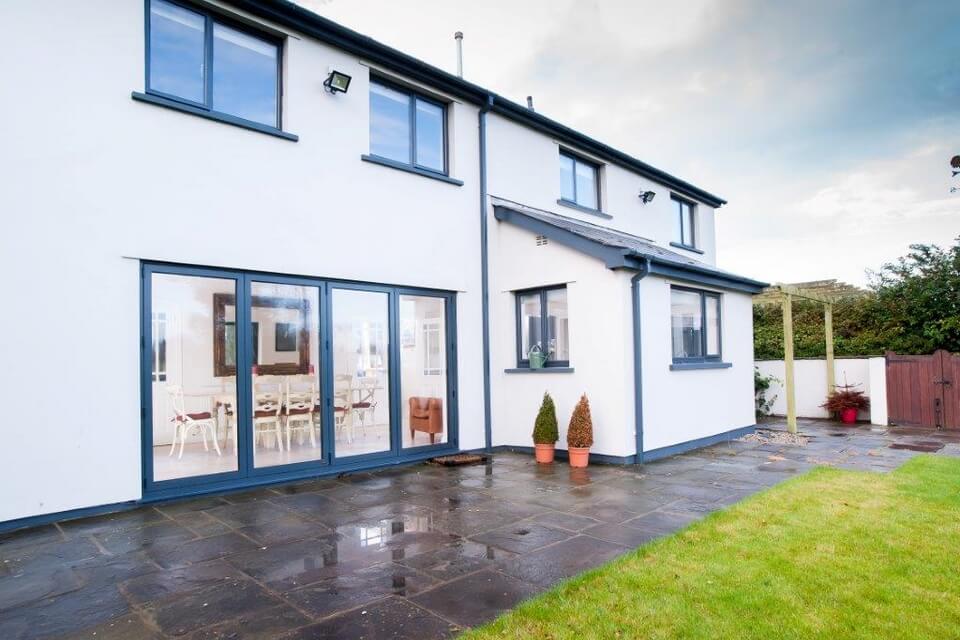 Keeping our homes germ free has never been more important. The ability to decontaminate and disinfect every area of your home is vital for keeping healthy, especially during the winter when viruses are more common.
Fortunately, with new windows and doors from Futureglaze, you can sanitise your home without worrying about damaging your new installation. All our uPVC, composite and aluminium frames are 100% wipeable and can be cleaned and sanitised in minutes. The same goes for all our door handles, letterboxes, and window openers. With only a quick wipe down with disinfectant spray or bleach, you can relax in the knowledge that your home is as safe and sanitary as possible this winter.
If you're preparing your home for winter and you'd like to find out more about installing new windows and doors, contact Futureglaze today. Give us a call on 01443 423 423 or send us a message online for more information.