Homeowners continue to buy window shutters in increasing numbers for their properties. Home influencers continually inspire the nation with stunning home décor featuring window shutters on their social media platforms and are often seen in lifestyle magazines.
With so much choice out there for window dressings, be it curtains, blinds or shutters, are window shutters a good idea?
Let's discuss the commonly asked questions about windows shutters and the benefits they have for your home.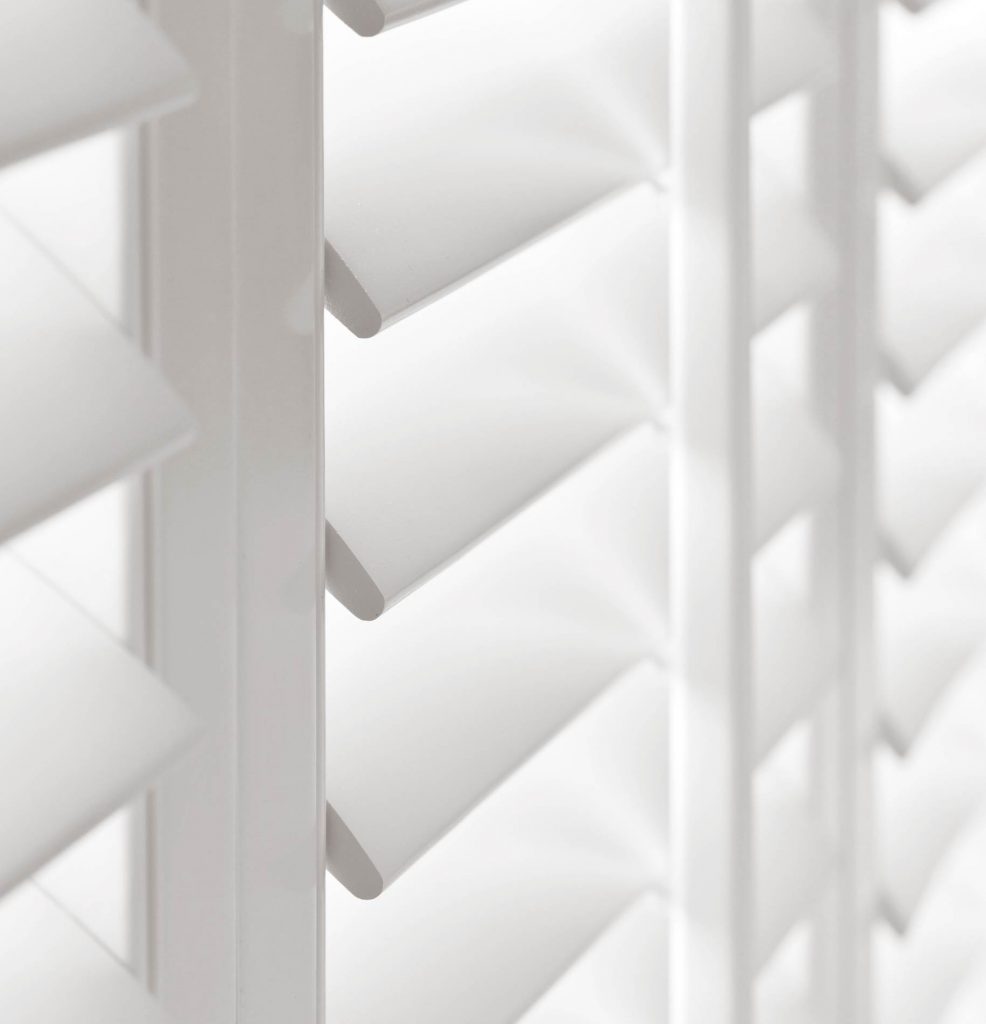 Do shutters add value to a house?
Windows shutters can increase the value of your home. They are the only type of window dressing that can actually add value and increase your home's resale price. Even if you're not looking to sell any time soon, it's an excellent point to consider for a long-term investment in a property. Investing can lead to a more significant profit later down the line whilst adding function and beauty to your home, creating a visual statement to a room.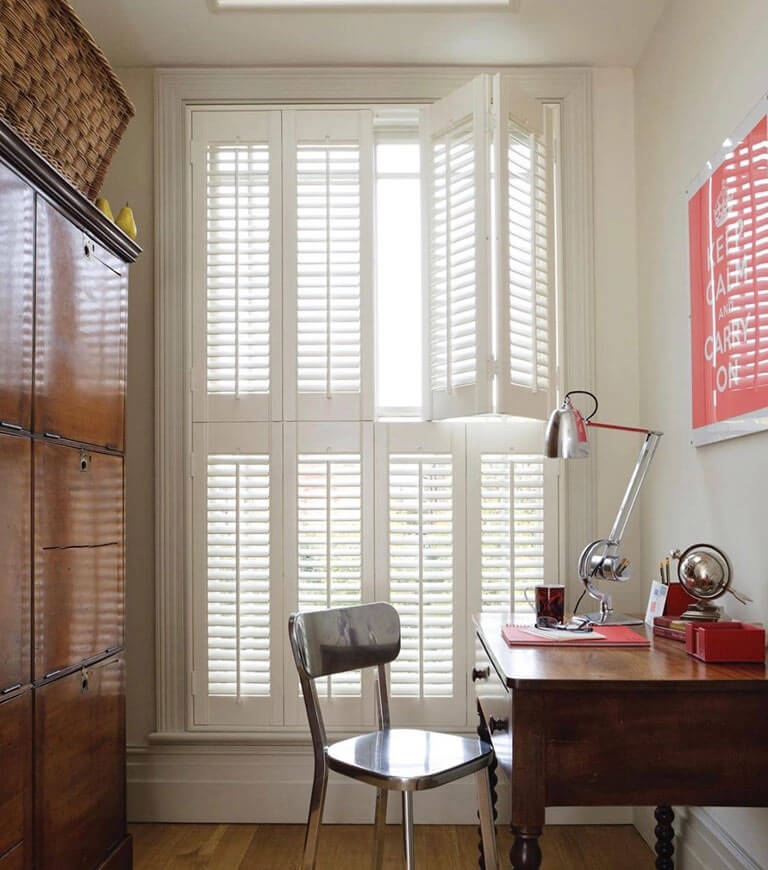 Do shutters keep in the heat?
Shutters are a great way to retain the heat in a home. Window shutters effectively add a layer of insulation to your windows, and when they are fully shut, they will keep the warm air in and the cold air out by blocking the money-sucking drafts. Shutters provide a more effective solution to curtains or blinds for thermal retention.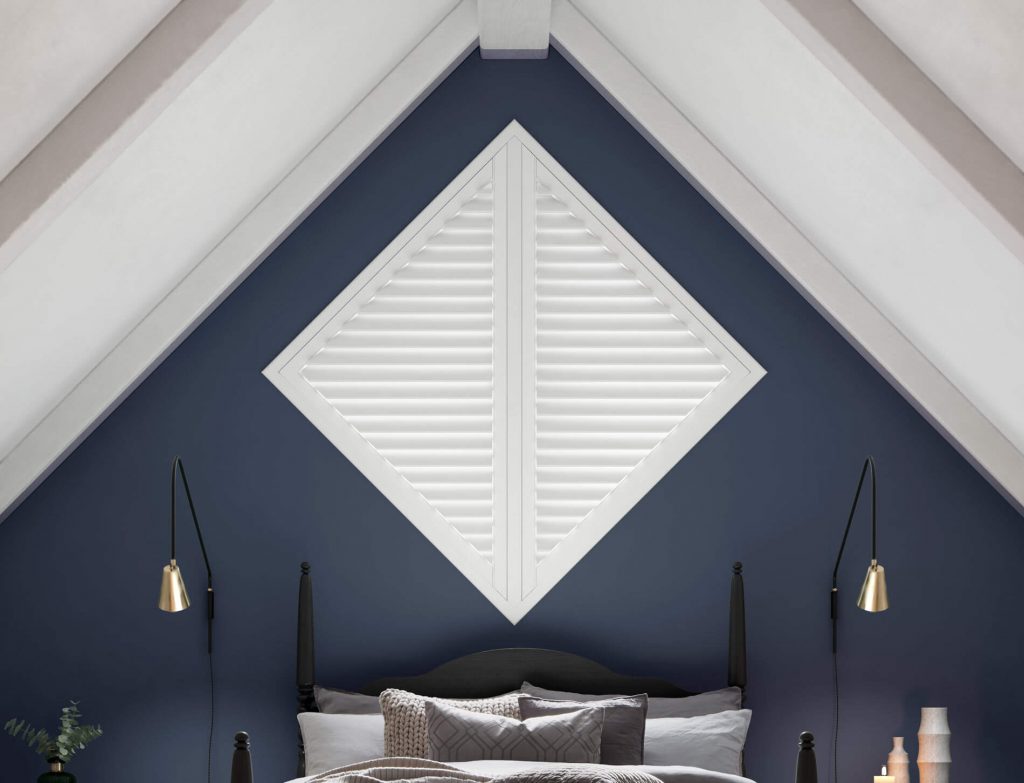 Window Shutters Vs Blinds and curtains
When choosing shutters, curtains, or blinds, many homeowners think about each product's features, including the price.
Shutters are more expensive. However, it's like buying a piece of furniture for your home. Quality pieces last longer and have unique features that will last many years instead of something cheap that you will want to change in a year or two.
Shutters are excellent for privacy, light, and air control and are better performers than their curtain or blind equivalent. Shutters are quality built permanent solution custom-fitted to your windows, giving virtually no light or air leakage. It drastically improves energy efficiency and noise reduction as well as an even better blackout solution.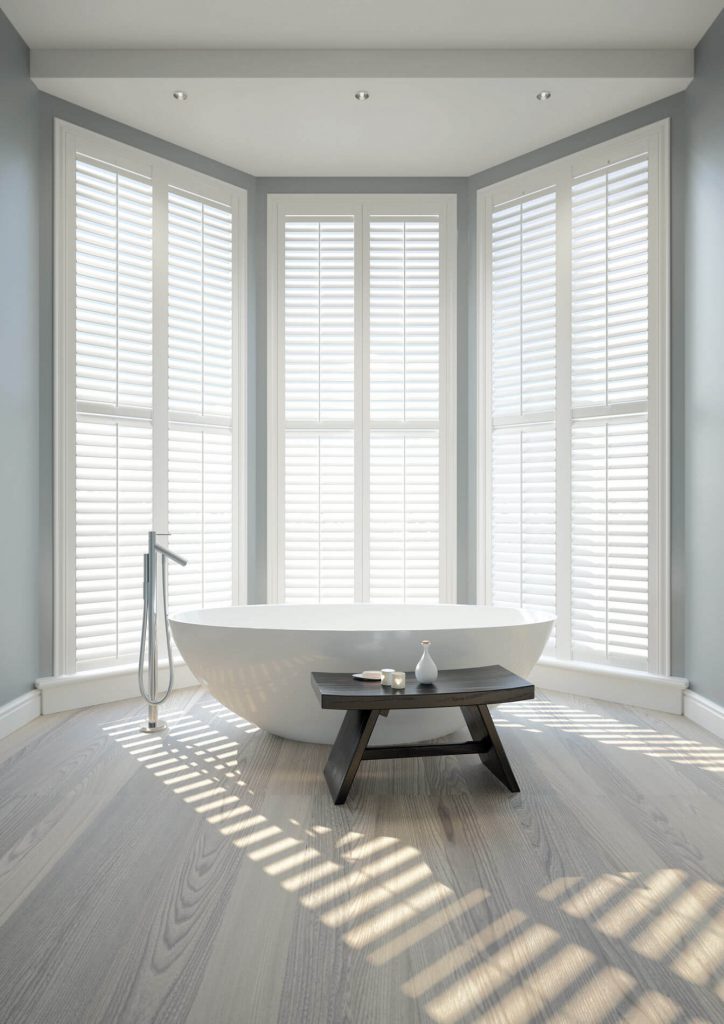 Window shutters in South Wales with Futureglaze
Do windows shutters inspire you? We are confident we can offer the ideal windows shutters for your home. Speak with one of our friendly advisors or visit our showroom in Gelli and check out our windows, doors, blinds, and conservatories.
Contact us on 01443 423 423 or use our online form for more information.