If you are looking for blinds at home, it's important to choose the right blinds that not only look great with your home décor but also give you the features and benefits you need. We at Futureglaze have come up with an easy how-to guide to help you decide which blinds suit your windows, so you can decide with confidence which blinds are a perfect fit to accessorise your home.
How do I pick the right blinds for my home?
With so many styles of blinds to choose from, finding the right one can seem daunting. We believe blinds should be decorative and functional. High-performance window blinds give many benefits. Here are our blind options which can complement and enhance your home style.
Window Blind Styles
Vertical Blinds 
Traditional and elegant, these vertical hanging slat blinds give functionality, making them great for living rooms, home offices, and conservatories. Vertical blinds offer a timeless solution that is sleek and effortlessly stylish and can cover a large expanse of glass, giving an affordable made-to-measure choice.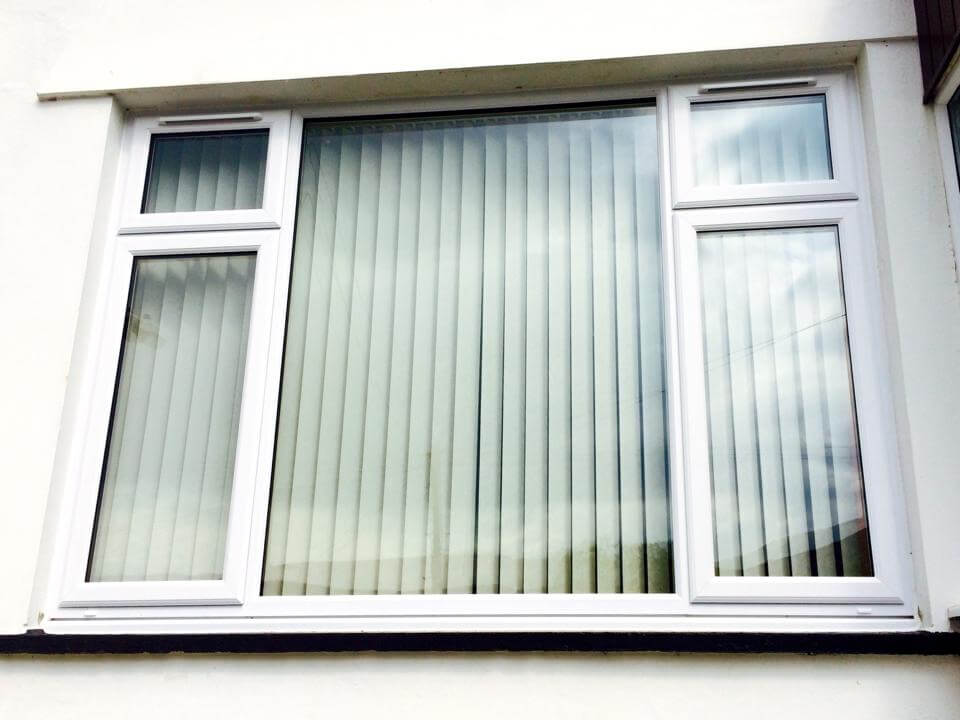 Venetian Blinds
These blinds are slim, horizontal tilting slats giving durability and are a streamlined, practical blind solution. They are commonly made from quality wood or aluminium, providing a long-lasting, water-resistant blind that is easy to clean. Venetian blinds have a high degree rotation helping with optimal privacy and light control.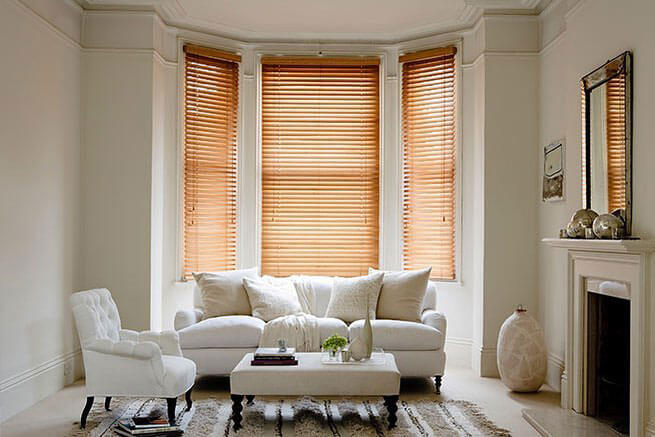 Roller Blinds
A fresh and contemporary blind option that is a simple yet practical window dressing, giving versatility to any room in your home. The blind wraps neatly around a tube at the top of your window and can come in a wide range of finishes to adapt to your home décor preference.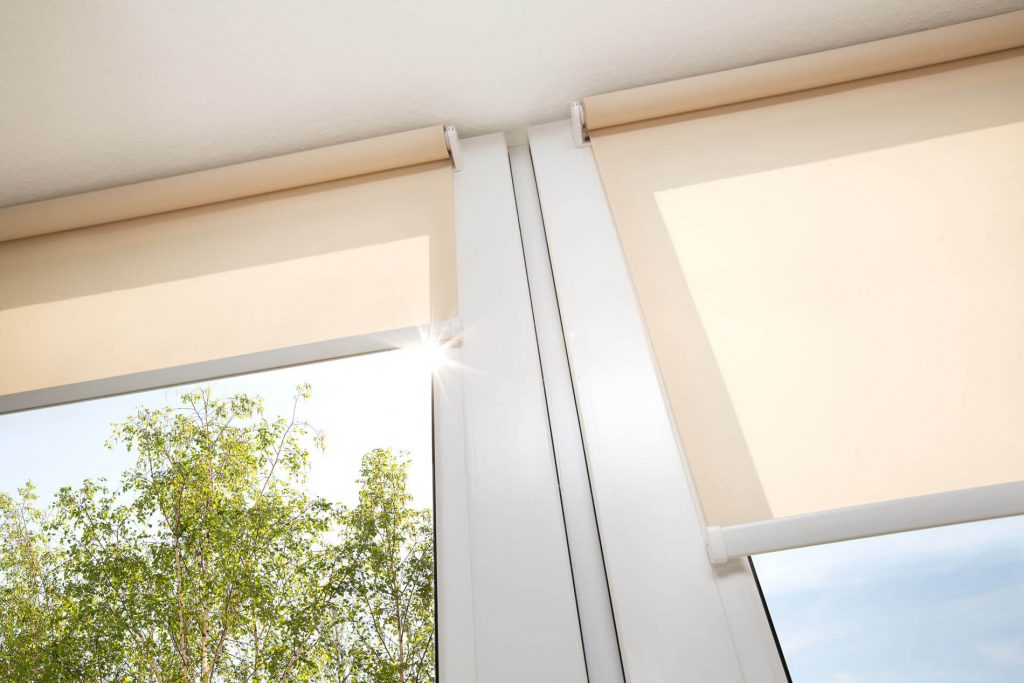 Perfect Fit Blinds
Exclusively made for uPVC windows, Perfect fit blinds clip discreetly between the beading and glazing of your window. This means no drilling or screws are required to install them, and they perfectly fit every time. These blinds come in a range of opening styles: pleated, roller, and venetian.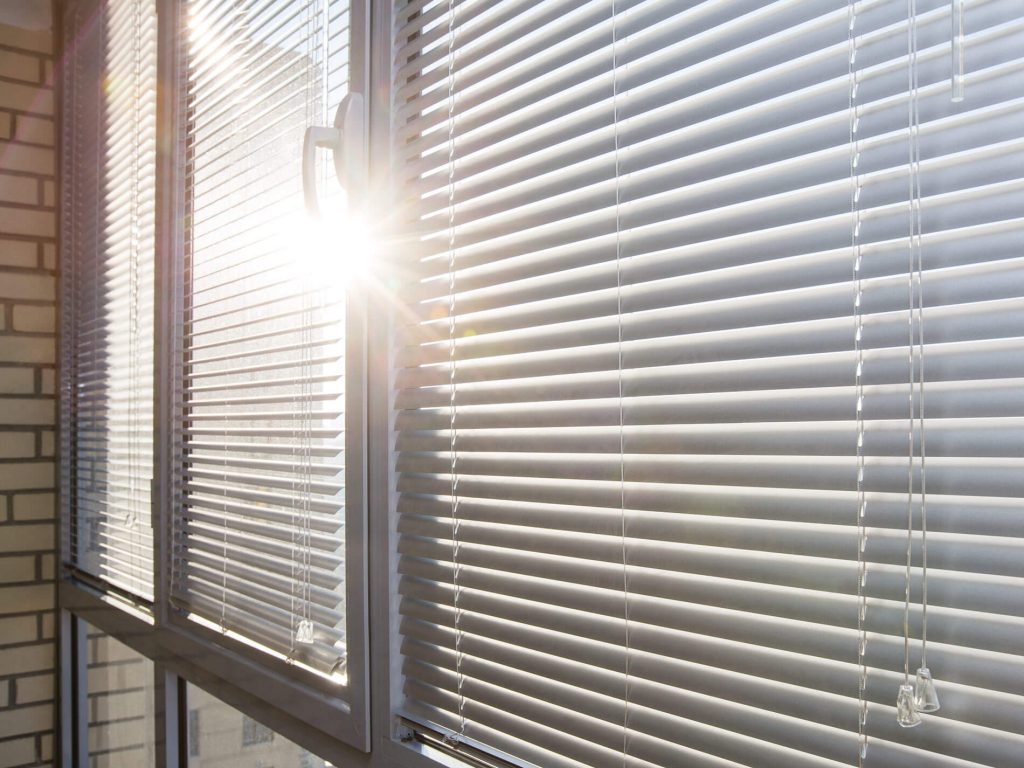 INTU Blinds 
INTU blinds are fitted into the beading of a window and are adaptable to many window types. The only requirement for these blinds is a bead depth of 11mm and 27 mm to be installed correctly. There is no drilling or screws required, giving a clean, quality finish.

Made-to-measure blinds in South Wales 
High-performance window blinds can transform your home with fully customisable blind options to suit traditional and contemporary homes. We are confident we have the right blind solution for you.
Visit our showroom in Gelli, and we can show you how to protect and maintain your windows with stylish and elegant window blinds. You can also see our selection of windows, doors, shutters, and conservatories and start your next home improvement project with the help of our experts.
For more information call us on 01443 423 423 or use our online form for more information.