Even the very best of windows won't last forever. Have you noticed cold spots by your windows? Misting, or even higher energy bills? Or perhaps your windows are outdated, damaged, or only single glazed. If any of this is true for your windows, it could be the case that it's time to replace your windows.
If you're not sure if now is the right time to replace your windows, here is a list of 7 tell-tale signs to look out for: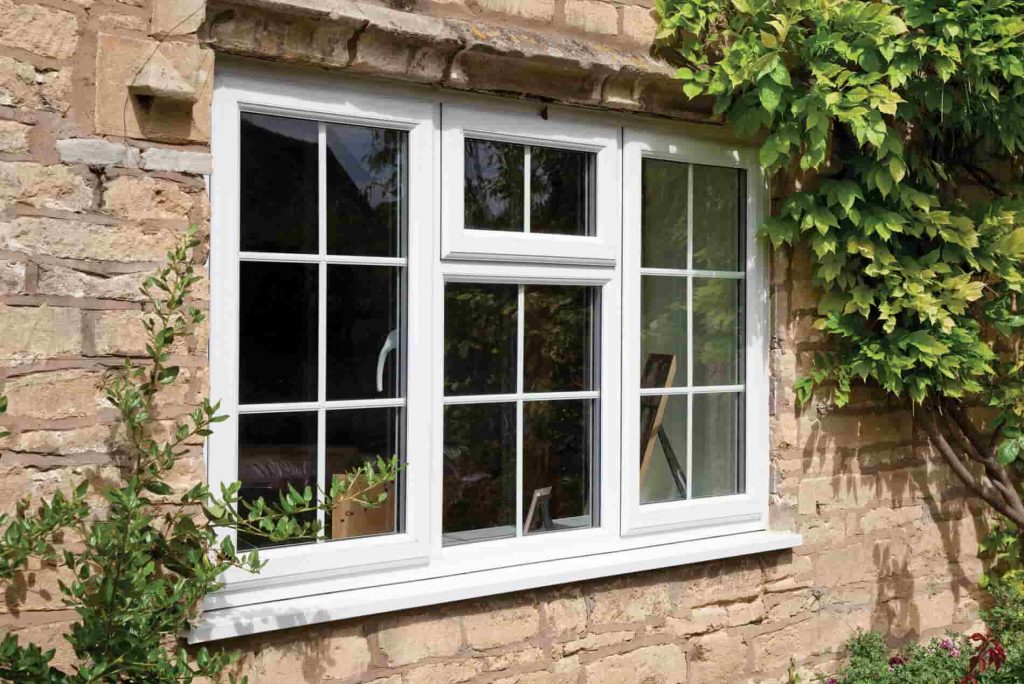 Difficulty opening and closing windows
Difficulty opening and closing your windows is not only annoying but is also a security risk. It's a sign that your windows aren't performing as well as they should be. Draughts through your windows will reduce the energy efficiency by up to 40% and will increase your household energy bills.
A window that doesn't close properly is easier for intruders to break through which puts your family and belongings at risk. Your window can also act as an escape route in the event of an emergency, so if you can't open the window properly you may not be able to use it as an emergency exit, potentially endangering you and your family.
Noticing cold spots around windows
Cold spots in your glazing unit are a sign the insulation of your window has been compromised and therefore not very energy efficient. A double-glazed uPVC casement window can give 'A' ratings in energy efficiency and are incedingly popular due to their functionality, versatility and ventilation potential. A tried and tested window that won't disappoint.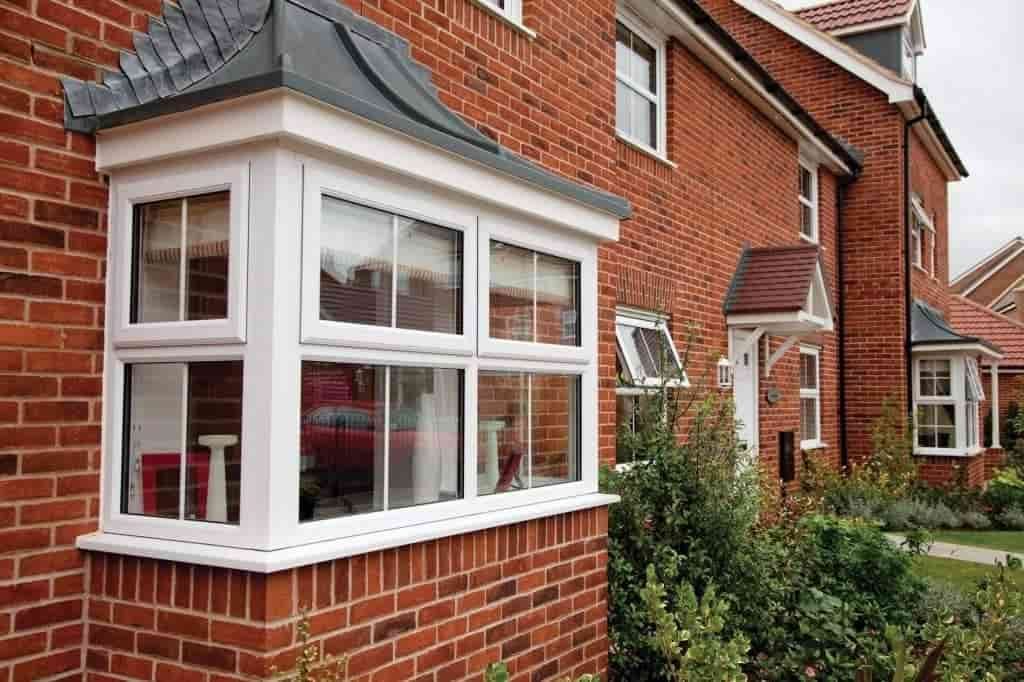 Windows causing higher energy bills
Older windows can lead to higher energy bills due to a lack of insulation. Higher performance windows can save you money and keep your home warmer.
Brittle window frames
Old uPVC frames from the 90's or older are not as durable as modern uPVC frames are today. Improved engineering and better materials are now available making modern uPVC window frames robust and gives frames longevity, making it a worthwhile investment for your home.
Single glazed windows
Single glazed windows can cause a few concerns. There are issues with energy efficiency, security, and safety. All these concerns with single glazing can be easily rectified with upgrading to double glazing.

Windows are leaking
Windows are there to let light into your home, not water. A bright clear view can be ruined if moisture gets into the panes of your windows. It can cause condensation between the panes of glazing which can lead to mould which will inevitably get worse. It also means any insulating gas between the panes of glazing has escaped. Your view will become restricted and the only way to rectify this is window replacement.
Although not all condensation is bad, it can be a result of your shower, kettle or steam from cooking. If condensation is forming on the outside of your windows, it means your windows are not allowing the heat transfer to the inside pane. This is good news and shows your windows are performing well.
One of our Futureglaze customer service advisors can help with any questions about condensation.
You can hear noise through your windows
Modern windows are engineered to reduce sound transfer and can greatly improve your quality of life if you live near busy main roads or the train tracks. If you can clearly hear outside noise when your windows are shut it's a good indicator your windows are old and could benefit from an upgrade.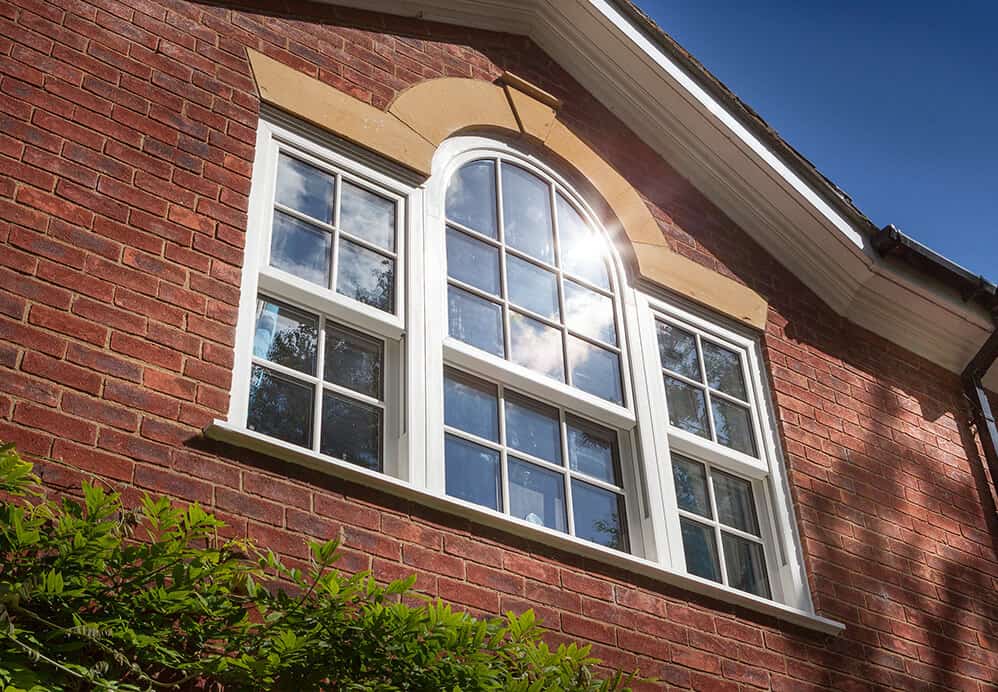 At Futureglaze we install both uPVC and aluminium windows and have a wide range of window styles to choose from.
Whether you want high performing and cost-effective casement windows, sleek and stylish flush sash windows, traditionally designed sliding sash windows, or bespoke bay windows, we've got you covered.
All our uPVC windows come with a 10-year insurance backed guarantee as standard to give you confidence that your investment is protected.
If you'd like to find out more about installing new uPVC windows, contact Futureglaze today. Give us a call on 01443 423 423 or send us a message online.