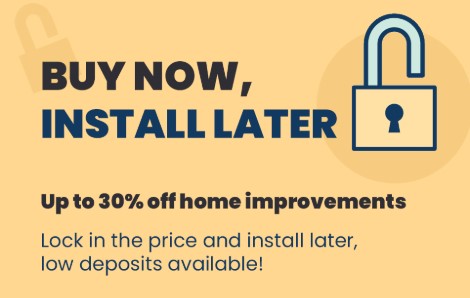 With times as they are in the world right now due to COVID-19, it's clear that no home improvement installations are going to be carried out in the near future. All this time being spent at home can make it glaringly obvious that you could do with improving a thing or two about your property and you might want to get ahead of the curve, which is why it's a good idea to book in advance so that when this is all over, your South Wales property can live up to its potential.
Buy now and install later, with 30% off home improvements
For a limited time, Futurglaze is offering 30% off home improvements like windows, doors, and conservatories. You can lock in a price now at a reduced rate and then have it installed by us when things return to normal. Another advantage to locking in your home improvements now is that it means you won't get caught up in the crowds when everybody's doing it after the lockdown is over.
Low deposits available on windows, doors, and conservatories in South Wales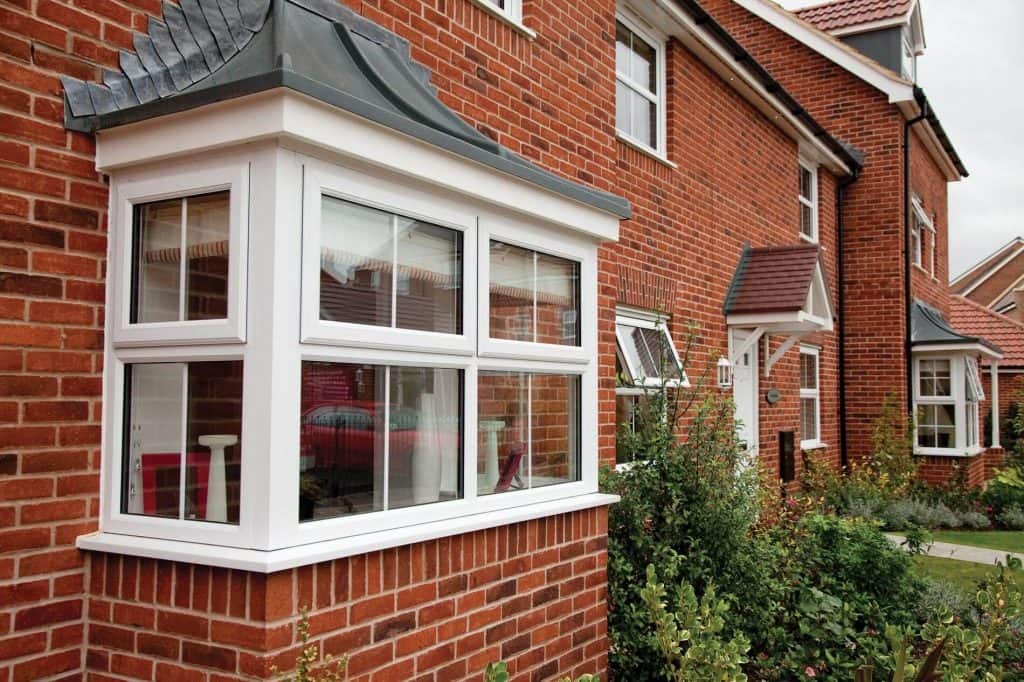 At Futureglaze, we have a wide range of finance options that allow people with all kinds of budgets to get their dream improvements, from aluminium windows to a new Victorian conservatory, we can help you improve your property with ease. Apart from the low deposits, we also have finance options in the form of interest-free credit, low rate finance, and a buy now pay later scheme.
Our popular home improvement recommendations
You might have decided on upgrading your home's functionality and appearance but you aren't quite sure what you want to have installed in order to achieve this goal. One of the most important factors regarding the thermal efficiency of your home is the quality of your windows. The high-quality double glazed windows from Futureglaze are available in uPVC and aluminium, and in a number of different styles, so you can find the perfect windows for your home's aesthetic.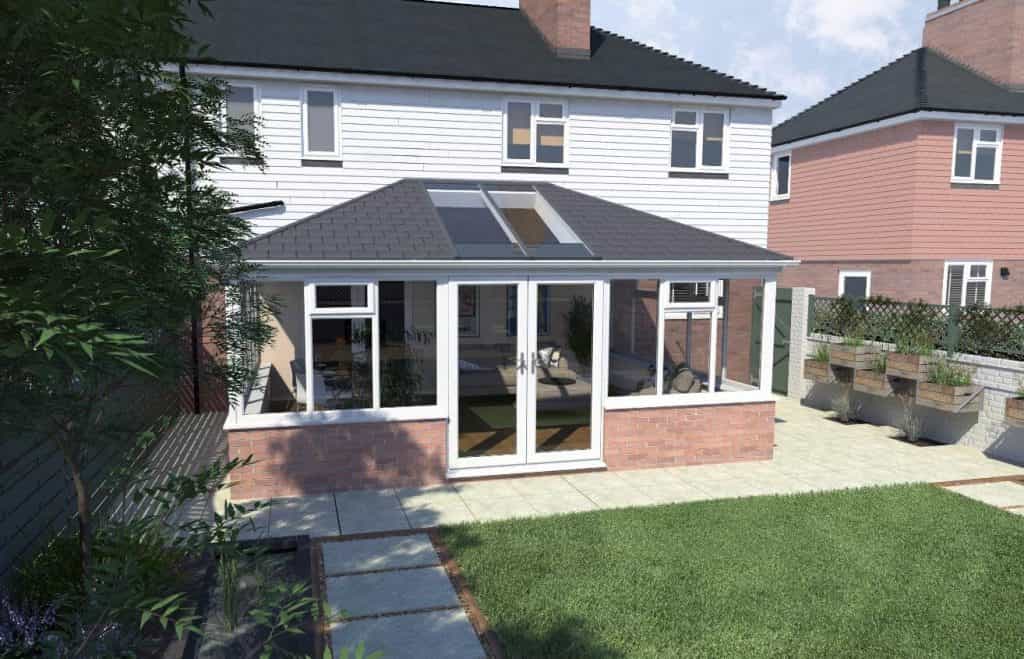 If you've found that you're lacking in space over the past few weeks, then you might be interested in a conservatory. A whole new room that can be used for nearly anything, your conservatory can become your new favourite place in your home, thanks to the abundance of light it can let in. A conservatory from Futureglaze is thermally efficient all year round, so it's never too hot or too cold.
Home improvements in South Wales
If you're interested in windows, doors, conservatories and other home improvements in South Wales, get in contact with us today.