Aluminium is the preferred product of architects… Here are the reasons why:
Nowadays, the aesthetic and thermal performance of aluminium products is improved to those of the eighties and nineties. Whatever the taste or style of your Rhondda-home, Futureglaze's Aluminium range offers distinctive styles and designs to suit everyone. Our friendly staff are always happy to help and advise on which products are best suited to each individual. With strong, slim profiles, long-lasting quality materials and finish, our ranges cover a full suite of aluminium products. These stunning products include casement windows, bi-folding doors, sliding doors, residential doors, composite doors, and ultra-slim glazed roof solutions. Not only do they look incredible and totally transform the look of a property, but their hidden benefits also speak for themselves too.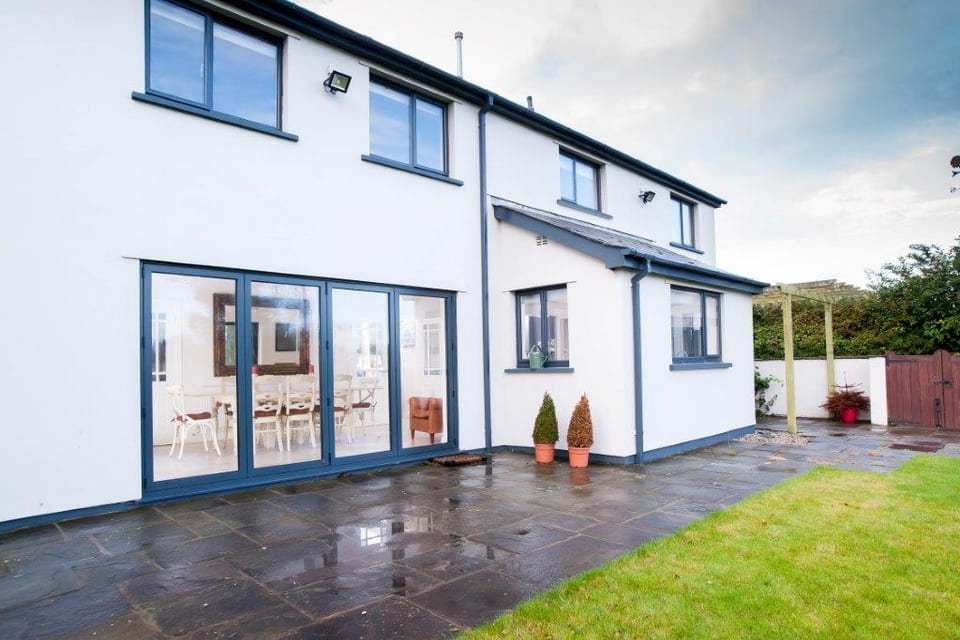 The slimmer and stronger material for the home – Let us quote you today!
At Futureglaze, our aluminium is a durable substance, and our aluminium products will continue to open and slide smoothly for many years. We understand that splashing out on a lot of money can be daunting, but you can rest assured knowing you will be having quality products that last. We always strive to provide the best products for our customers and would love the opportunity to quote your new aluminium products. Give us a call or pop into our Rhondda-based showroom for a better look at these amazing products. Get your neighbours talking for all the right reasons, get your aluminium products on order today!