Have you recently been experiencing any problems with your windows or doors? Has one of your windows become permanently misted up or a small crack has appeared in the glazing? Perhaps your front door or one of your windows has become stiff and difficult to open and close? If any of these problems sound familiar, the sooner you act, the better.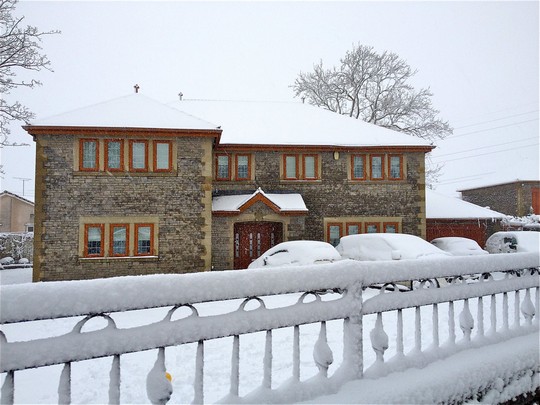 Repair or replace?
If you're having problems with your windows but you don't feel like it's the right time for a full window or door replacement, at Futureglaze, we offer all our customers a professional window and door repair service. We fully understand that during the winter, you may not feel like carrying out any large home improvement projects. This is where our window repair expertise can help.
When your windows or doors need some TLC, the team at Futureglaze can offer advice on the best solution to your window and door problems. If a repair is possible, we'll be more than happy to get your glazing back in full winter working order. If your windows and doors are beyond repair, then we will provide you with competitive quotes for a replacement.
At Futureglaze, we are always completely honest with all our customers. If a repair can be done then we will do it, if your windows and doors need replacing, we will advise you on all your options.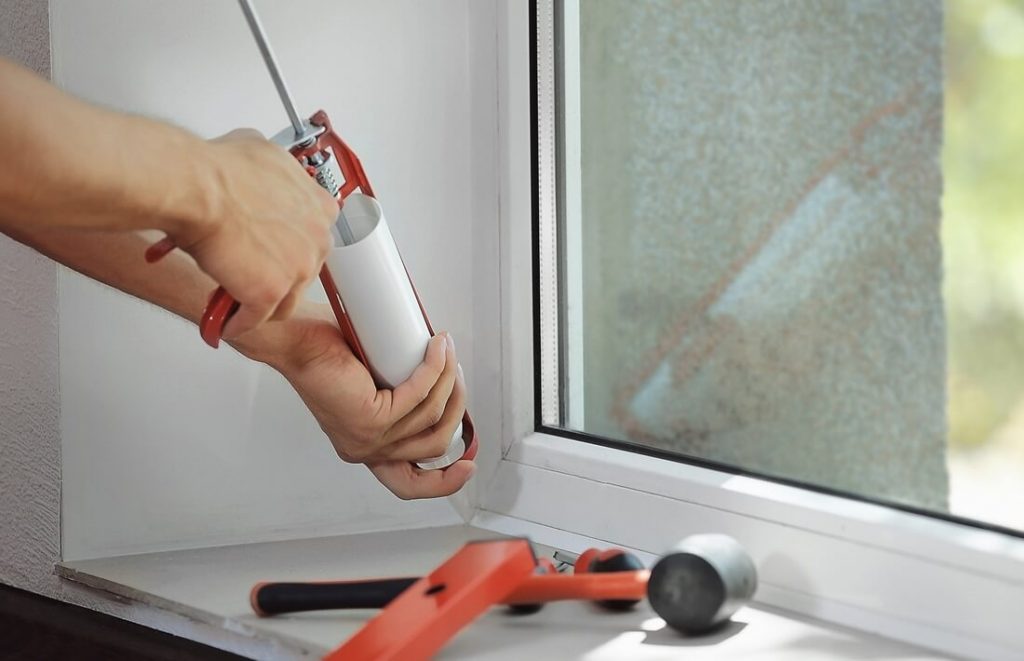 Professional window and door repair service
At Futureglaze, we have spent the last thirty years providing South Wales homeowners with our professional glazing and repairs service via our experienced engineers.
From basic re-sealing jobs to fixing broken locks and replacing glass panes, we always provide the best solution to solve your glazing problems. If you're experiencing any window problems, then we can offer the following window repair services:
Re-sealing windows
Replacing window gaskets
Replacing broken handles
Repairing, replacing, and upgrading locking systems
Resolving condensation issues
Repairing and replacing broken glass sections
If you have a window or door problem which is not listed above, get in touch with Futureglaze and we'll do our best to fix your problem.
For help with a faulty window or door, contact Futureglaze today. Call us on 01443 423 423 or send us a message online.